MURATA Koichiro
Associate Professor
Theme
To investigate sustainable manegement methods of regional communities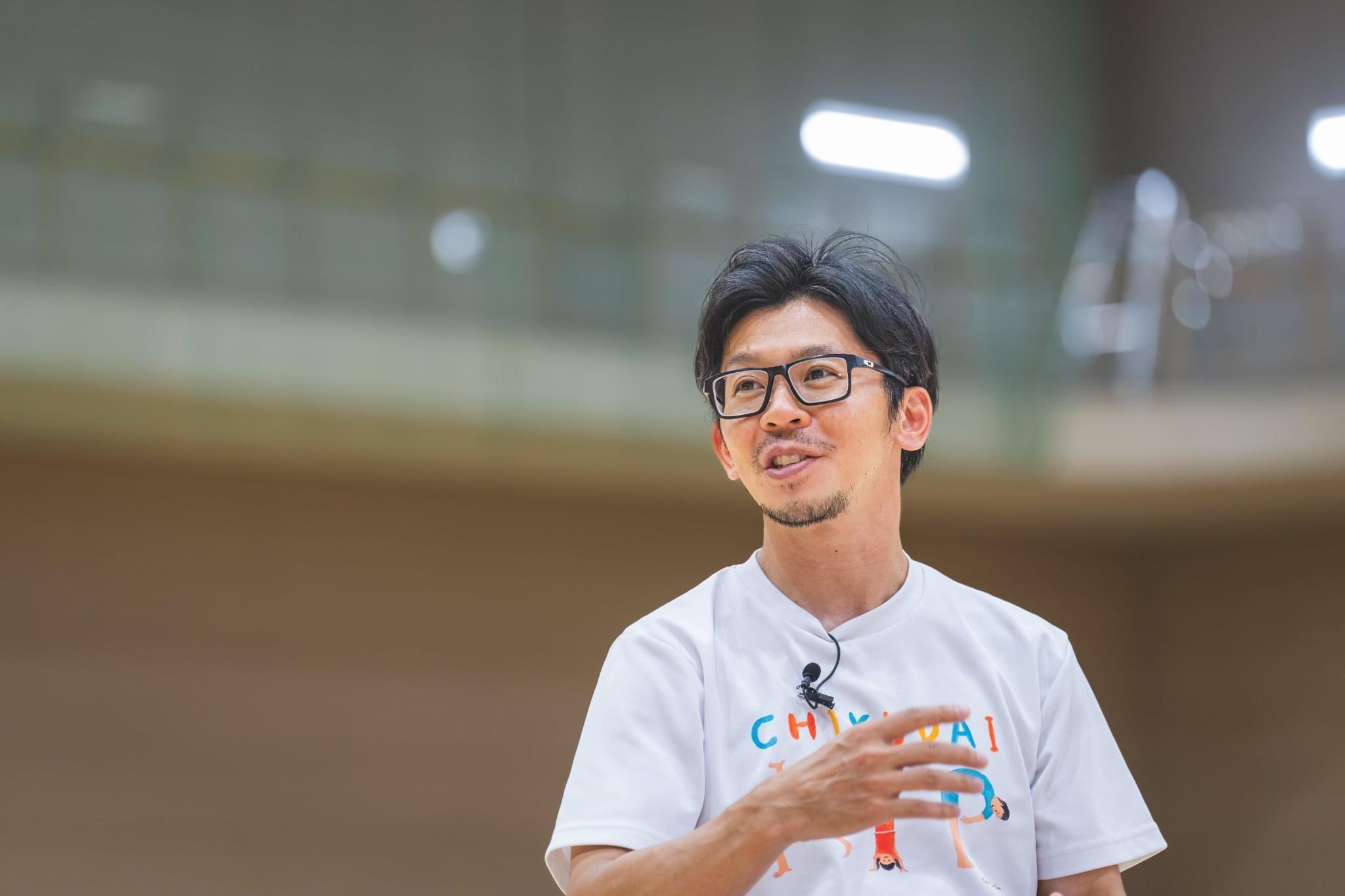 My Dream
To assist for happiness of people.
Belongs
Research Department/Department of Human Sciences/Division of Natural Sciences and Physical Education/Section of Natural Sciences and Physical Education
Field

Soprts biomechanics,

Health science,

Life science

Keyword

Gymnastics,

Artistic gymnastics,

Community,

Social buisiness,

Eldery welfare,

Handicapped welfare
Introduction
My theme is the management methods of a regional community with physical activities. We started the gymnastics community "CHIKUDAI KIP" for 1~12years old kids since 2015. Now community members are over 300 kids and 3 full-time staffs. CHIKUDAI KIP is the social business community that we have to grow up sustainable.
List of current research topics
The manegement of gymnastics community positioned social business
Creation of a community for elderly with efficient use the facilities of university
Academic degree

Ph.D

License

Federation of Internaional Gymnastics for MAG Judge's brevets category2,

Japan Gymnastics Association MAG Judge category1,

Japan Sports Association -Gymnastics Coach

Self introduction

I was born in Hakodate. I love Tokachi. I'm not so much a teacher as a practitioner. So I created a large community of gymnastics, started a radio program, and built a business model. This is a challenge.

Room address
Gym
Room number
2nd floor of Gym
Mail address
murata obihiro.ac.jp