Shunsuke Miyake
Associate Professor
My Dream
Search for agricultural management that can withstand changes in the internal and external environment
Theme
Research on the impact of changes in fluctuations on agricultural management and countermeasures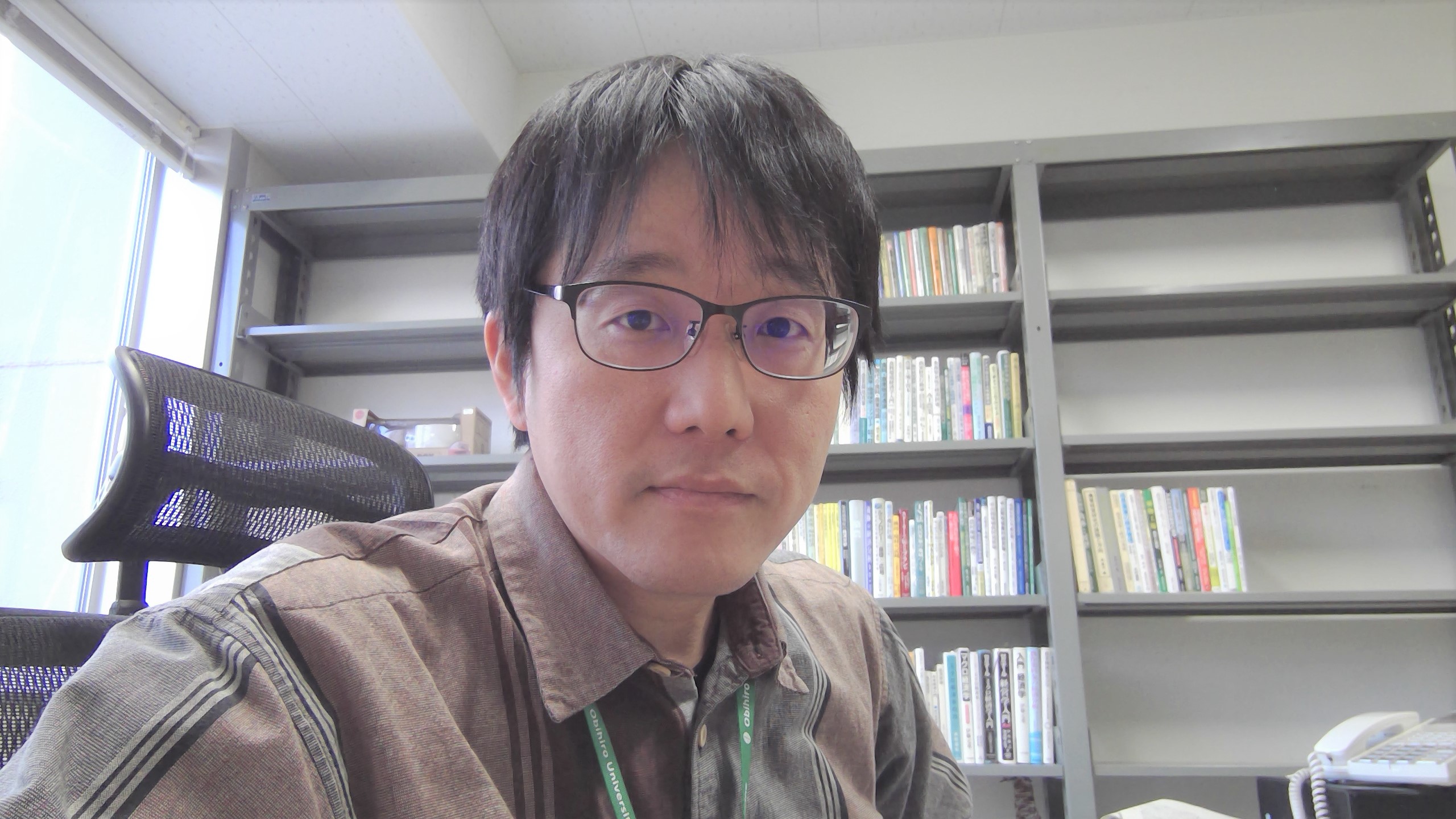 Field
Farm management science,
Agricultural economics
Keyword
farm management,
improving farm management,
production cost,
dairy farming,
upland farming
Instructable research topic for doctoral thesis
北海道や十勝の農業や地域に関することを一緒に考えていきたいと思います。
Message
畜大の教員ですが卒業生でもあります。畜大生でいた期間に北海道が好きになったことは、北海道に残るきっかけになったと思います。
畜大に来た皆さんは、北海道や十勝、あるいは農業や畜産業等のどこに興味がありますか。興味や関心を持つことは、支える人や応援する人を増やすことにつなげることができます。
皆さんが畜大を経て社会に出ていく前に、自然科学や社会科学等に関わらず、北海道や十勝の農業のことをフカボリして、興味や関心を持ったり深めたりするきっかけになればうれしく思います。
| | |
| --- | --- |
| Academic degree | D.Agr. |
| Self introduction | After graduating from Obihiro University of Agriculture and Veterinary Medicine, I returned to this university through the Hokkaido Research Organization. I would like to continue contributing to the production of delicious food in Hokkaido. |
| Room address | General Research Building 1 |
| Room number | N3302-3 |
| Mail address | s-miyake obihiro.ac.jp |
Belongs
Research Department/Department of Agro-environmental Science/Division of Agricultural Economics/Section of Agricultural Economics
Introduction
For the development of agricultural management, it is important to consider the economic effects of introducing newly developed technologies into agricultural management and the conditions for the effects to appear. It is also necessary to consider that agricultural management is affected by the purchase price of production materials, the selling price of agricultural and livestock products, and changes in the system. I have been working with local stakeholders, mainly on the impact and response to dairy farming and upland farming.
The scale of dairy farming and upland farming is expanding. I would like to clarify the measures that can improving farm management. It's about improving economic efficiency by expanding the scale, farm management that realizes the improvement of economic efficiency, and measures by methods other than expansion. I would like to accumulate knowledge that can contribute to dairy farming and upland farming.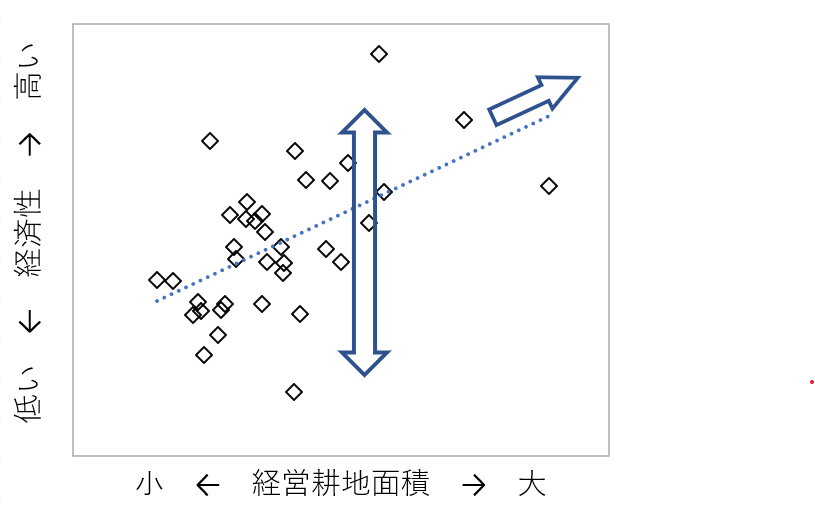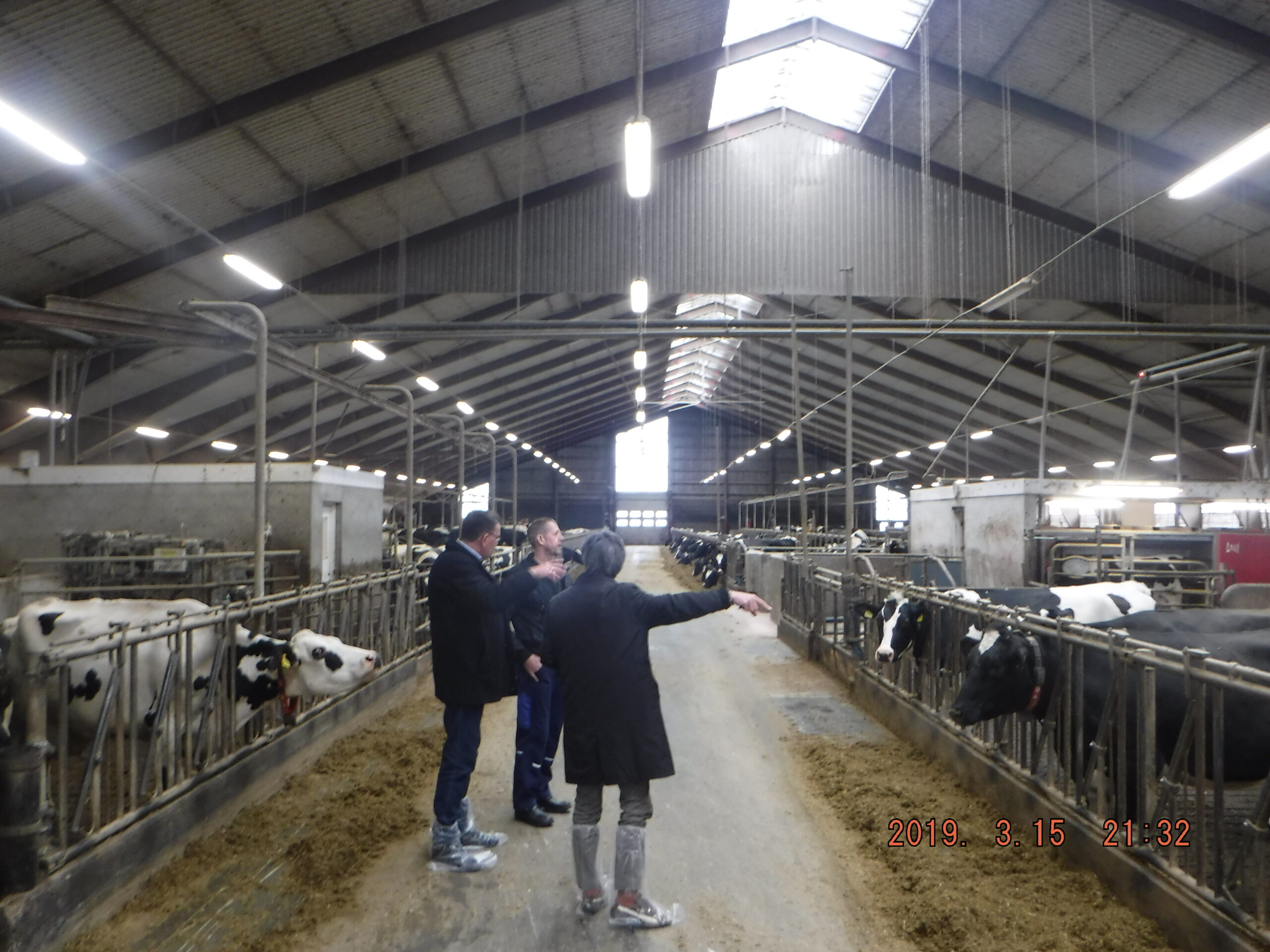 List of current research topics
Impact of upland farming development and response by smart agricultural technology
Economic evaluation of introduction of agricultural technology in upland farming and dairy farming
Affiliated academic society

The Farm Management Society of Japan,

The Agricultural Economics Society of Hokkaido,

Agricultural Extension Research Society of Hokkaido

Academic background
2003 Graduated from Obihiro University of Agriculture and Veterinary Medicine
2005 Completed the master's course at the Graduate School of Animal Husbandry, Obihiro University of Agriculture and Veterinary Medicine
2005-2022 Hokkaido Research Organization Researcher
2021 Completed the doctoral course at the Graduate School of Animal Sciences and Agriculture, Obihiro University of Agriculture and Veterinary Medicine
2022-Incumbent