Masako Morioka
Assistant Professor
My Dream
Aiming for a society with access to sufficient, safe and nutritious food
Theme
Identify the role of agricultural management in ensuring food security and the various conditions for production technology adaptation.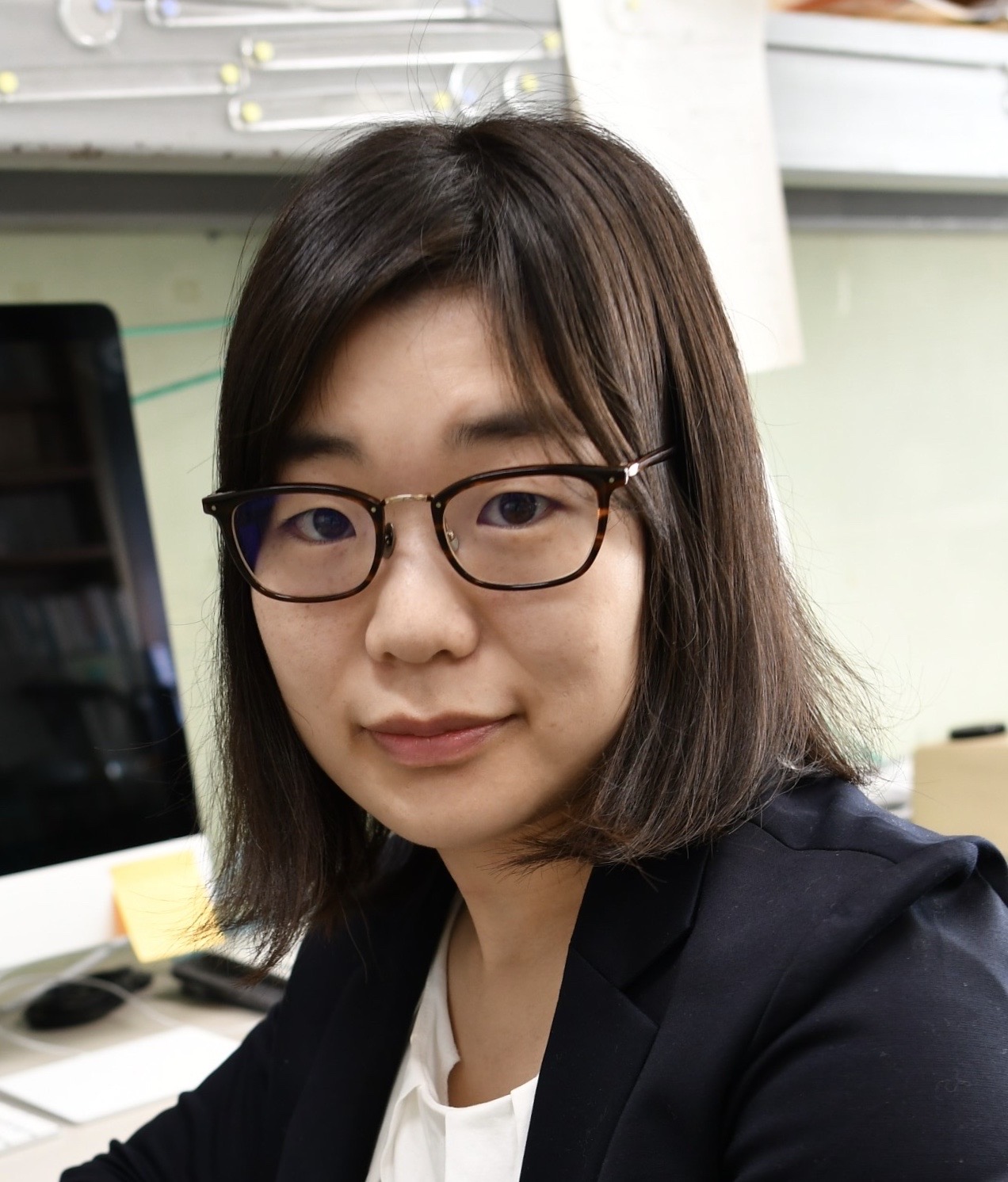 Field
Agricultural economics,
Development economics
Keyword
Food security,
Poverty,
SDGs,
Technology diffusion and adaptation
Instructable research topic for doctoral thesis
基本的に学生自身の問題意識を元に一緒にテーマを考えます。
Message
学生生活は本当にあっという間に過ぎていきます。ミクロ経済学で言えば、いま大学に行かずに働いていれば稼げるはずの給料を「機会費用」と言いますが、あなた達は学費だけではなくその費用を投じて、大学に来ることを選択しているのです。いま自分の人生の時間を大学進学に費やしているという自覚を忘れずに、本当にやりたいことを存分にやってください。
ただし学部を卒業したという最低ラインの証として卒論があります。農業経済は人間の経済的な営みを対象とするので、日常生活にもテーマは潜んでいます。何か「あれ、おかしいな」と感じたことから、論理的に課題を組み立て、適切にアプローチし、他人に説明するという一連の流れを経験してほしいと考えています。
| | |
| --- | --- |
| Academic degree | D.Agr. |
| Self introduction | I have been involved in research to solve poverty and food poverties in low-income countries. My hobbies are mountain climbing and hiking. |
| Room address | General Research Building I |
| Mail address | masakom obihiro.ac.jp |
Belongs
Research Department/Department of Agro-environmental Science/Division of Agricultural Economics/Section of Agricultural Economics
Introduction
The majority of the world's poor are engaged in agriculture. Through the development of agriculture in many countries and the efforts of farmers themselves to improve agricultural production, extreme poverty in the world has been reduced by half over the past 20 years. In particular, a causal relationship has been found between improved agricultural production and increased food consumption. Agriculture plays an important role in the food security of the poor. The SDGs, which are a renewal of the MDGs in which poverty was halved, incorporate the eradication of hunger as a goal, with a view not only to ensuring food security but also to improving nutritional status. It aims to identify business conditions that promote sustainable agriculture as well as the health of those engaged in farming.
In addition, the working environment in the agricultural field is about to change dramatically with the spread and adaptation of agriculture-related products using AI and IoT technologies. By evaluating the diffusion status of new technologies and their effects economically, and clarifying the conditions for adaptation, I hope to provide feedback on technological development and help farmers choose the right technology.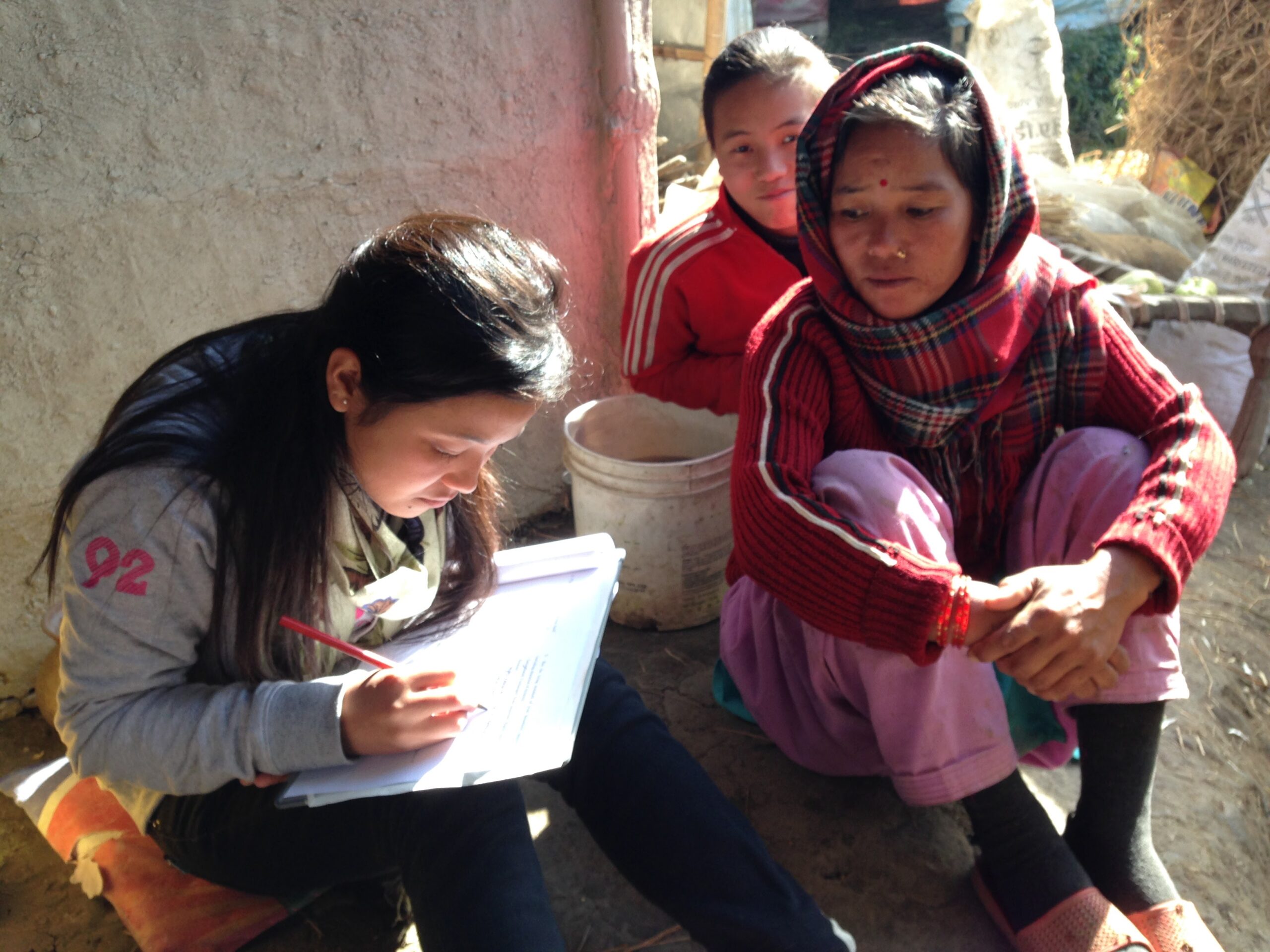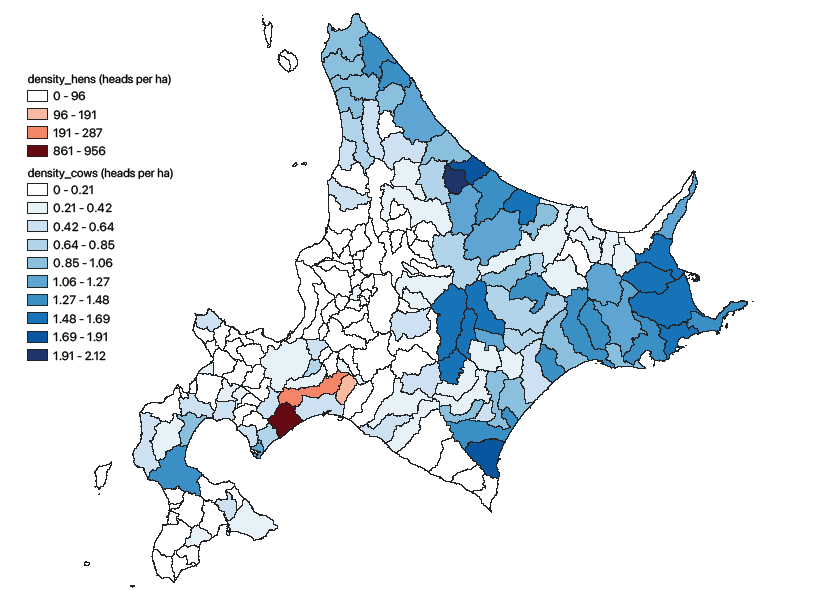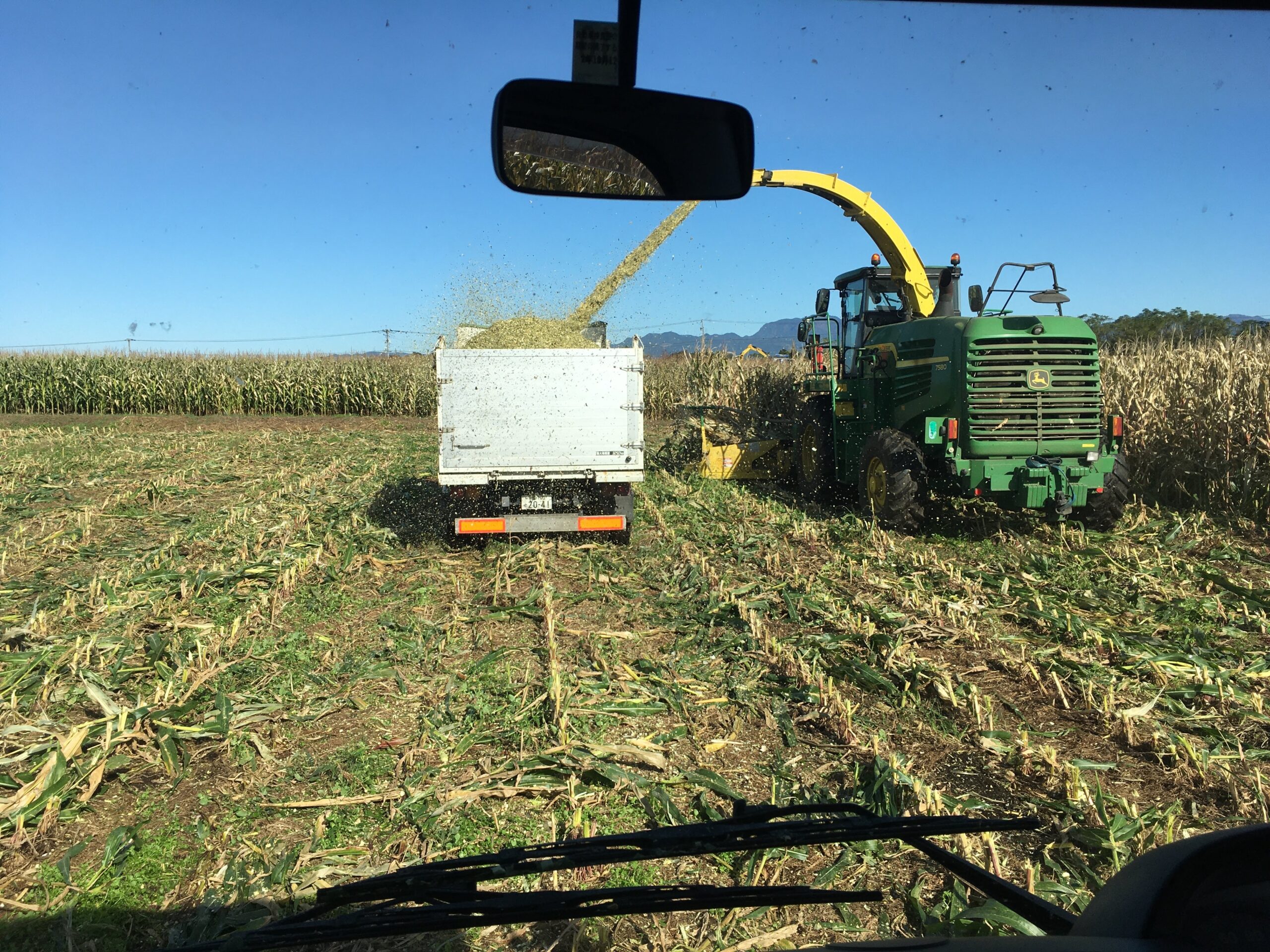 List of current research topics
Exploring the Conditions for food and nutrition security for farmers in low-income countries
Exploring the determinants of adoption of smart dairy farming technologies
Affiliated academic society

The Agricultural Economics Society of Japan,

The Farm Management Society of Japan