SUGANUMA Keisuke
Assistant Professor
My Dream
Complete control of trypanosomiasis
ThemeDetermination of taxonomic group of trypanosome
Development of diagnostic methods and therapeutic drugs of trypanosomiasis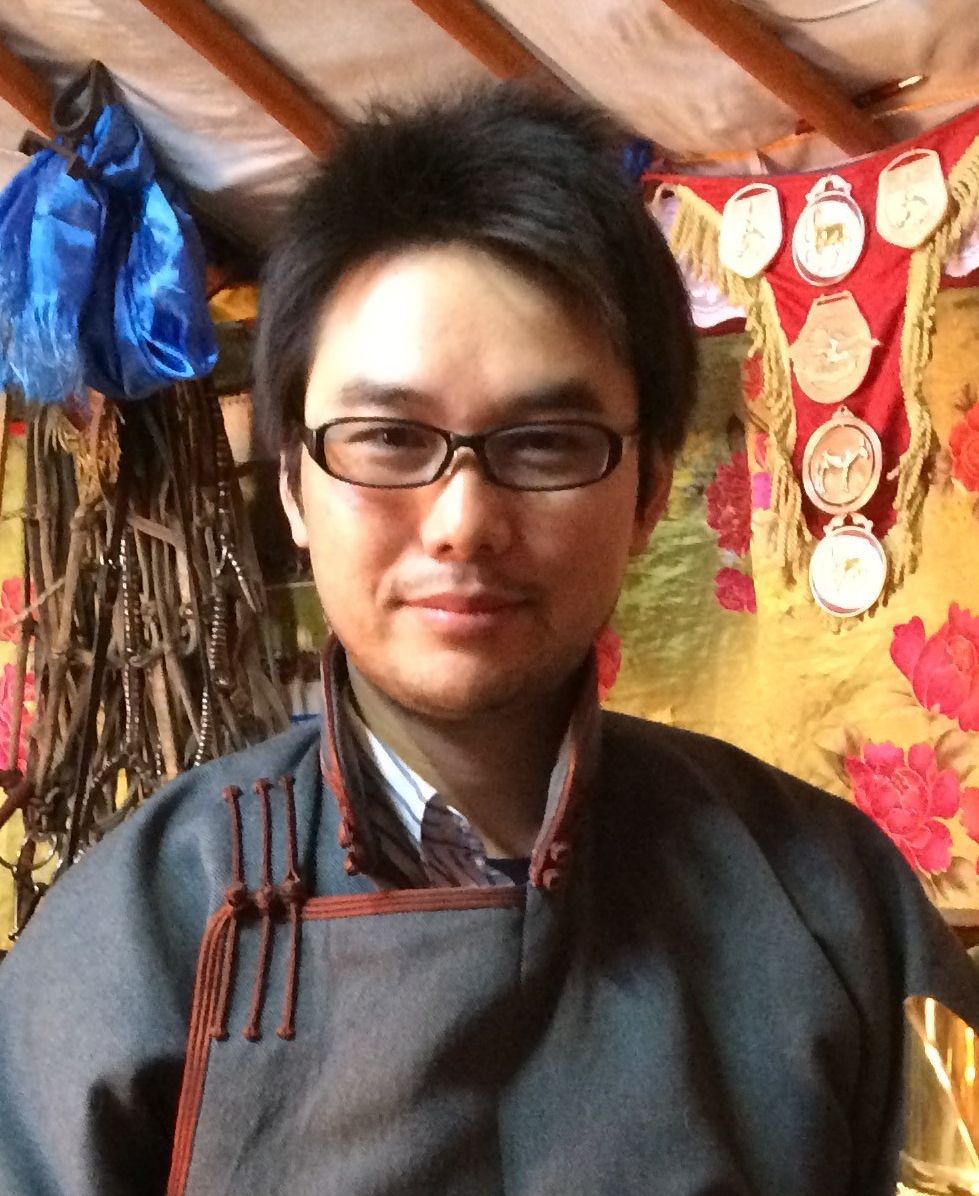 Field
Parasitology,
Molecular biology,
Cell biology
Keyword
Trypanosoma,
Trypanosomiasis,
Classification,
Diagnostic method,
Therapeutic drug,
Pathogen-mediated arthropod
Instructable research topic for doctoral thesis
新規抗トリパノソーマ活性化合物の探索
非病原性トリパノソーマ感染率の季節変動解析と媒介節足動物の探索
臨床現場で使用可能な鑑別診断法の開発
| | |
| --- | --- |
| Academic degree | Ph.D |
| License | Veterinarian |
| Self introduction | I'm from Nagano Prefecture, and I've been indebted to Obihiro University of Agriculture and Veterinary Medicine ever since my undergraduate days. I study trypanosome parasites, with Mongolia as my main arena of activity at present. |
| Room address | General Research Building 4 |
| Mail address | k.suganuma pbihiro.ac.jp |
Belongs
Research Center for Global Agromedicine/Department of Veterinary Medicine
National Research Center for Protozoan Diseases/Department of Disease Control/Research Unit for Advanced Preventive Medicine
National Research Center for Protozoan Diseases/Department of Global Cooperation/Research Unit for International Surveillance
Introduction
Parasitic diseases such as trypanosomiases mainly occur in developing countries and affect both humans and animals. While making Mongolia my main arena of activity, I saw my first farm animal that was affected by trypanosomiasis and the farmer who was feeding that animal. I recognized the need to control this disease. I've established an efficient method for cultivating and acclimating trypanosome field strains that have infected animals and are prevalent in countries to which they're endemic, and I succeeded in establishing multiple strains. By clarifying the genetic characteristics, pathogenicity and drug susceptibility of these field strains, I aim to establish effective control strategies for trypanosomoses in countries to which they are endemic based on field survey data. In addition, I'm focusing on developing novel therapeutic drugs against trypanosomoses for which no effective therapeutic agents are currently available, and I'm searching for active anti-trypanosome compounds and evaluating their therapeutic effects. Moving ahead, I'd like to extend my arena of research beyond Mongolia to elsewhere in Asia and to Africa, and to contribute to trypanosomiasis control.