SEO Tetsuya
Associate Professor
Theme
Animal Welfare assessment system
Belongs
Research Department/Department of Life and Food Sciences/Division of Animal Production/Section of Animal Husbandry
Field

Animal Welfare,

Animal Behaviour,

Animal Husbandry

Keyword

Animal well-being,

Cow Comfort,

Cattle,

Cow,

Pig,

Swine
Introduction
The staff of my lab researches animal welfare (AW) and the behavior of livestock. "Non-homogenized Milk from Specially Certified Producers" is a brand of milk that has been produced since 2014 by Yotsuba Milk Products Co., Ltd. using raw milk from only five dairy farmers in the Churui district of Makubetsu-cho, Hokkaido. It's milk from cows fed with non-GMO feed and made using unhomogenized sterilization, in which the milk is sterilized at 72°C for 15 seconds. The product is certified by the Japan Grassland Agriculture and Forage Seed Association. Due to its low production volume, it can be bought only through group purchasing systems in urban areas. There is an agreement that the product cannot be sold unless it meets the AW standard that our laboratory established based on domestic and overseas data and field surveys. Twice a year we check that the products meet the standards.
Furthermore, I and the undergraduate and graduate students, who are trained to make examinations necessary for awarding the AW qualification, serve as judges of the AW standard for the Japan Farm Animal Welfare Association.
Once or twice a year we visit dairy farmers who wish to obtain the certification in order to determine whether the farmers meet the AW certification standards for dairy cows. Sometimes we travel as far as Iwate for this mission. Since certified farmers will promote themselves by referring to their farm's AW certification, we make careful, accurate examinations. Furthermore, we discuss how farmers can make improvements to meet criteria they haven't met. It delights us when we hear how the conditions of the cows have improved as a result of our advice.
As a next step, we're getting ready to launch AW certifications for beef cattle and pigs. A draft of the AW certification standards for beef cattle and pigs has been completed, and we visit farmers to solicit feedback on these standards. We try to determine a standard level while confirming whether that level meets the situation on farms, listening to the opinions of farmers and experts, and having discussed at seminars.
In these studies, we've decided to make the careful observation of cattle a top priority, and we intend to continue research for cattle. Although it might not be a scientific expression, my motto is "try to talk to cattle."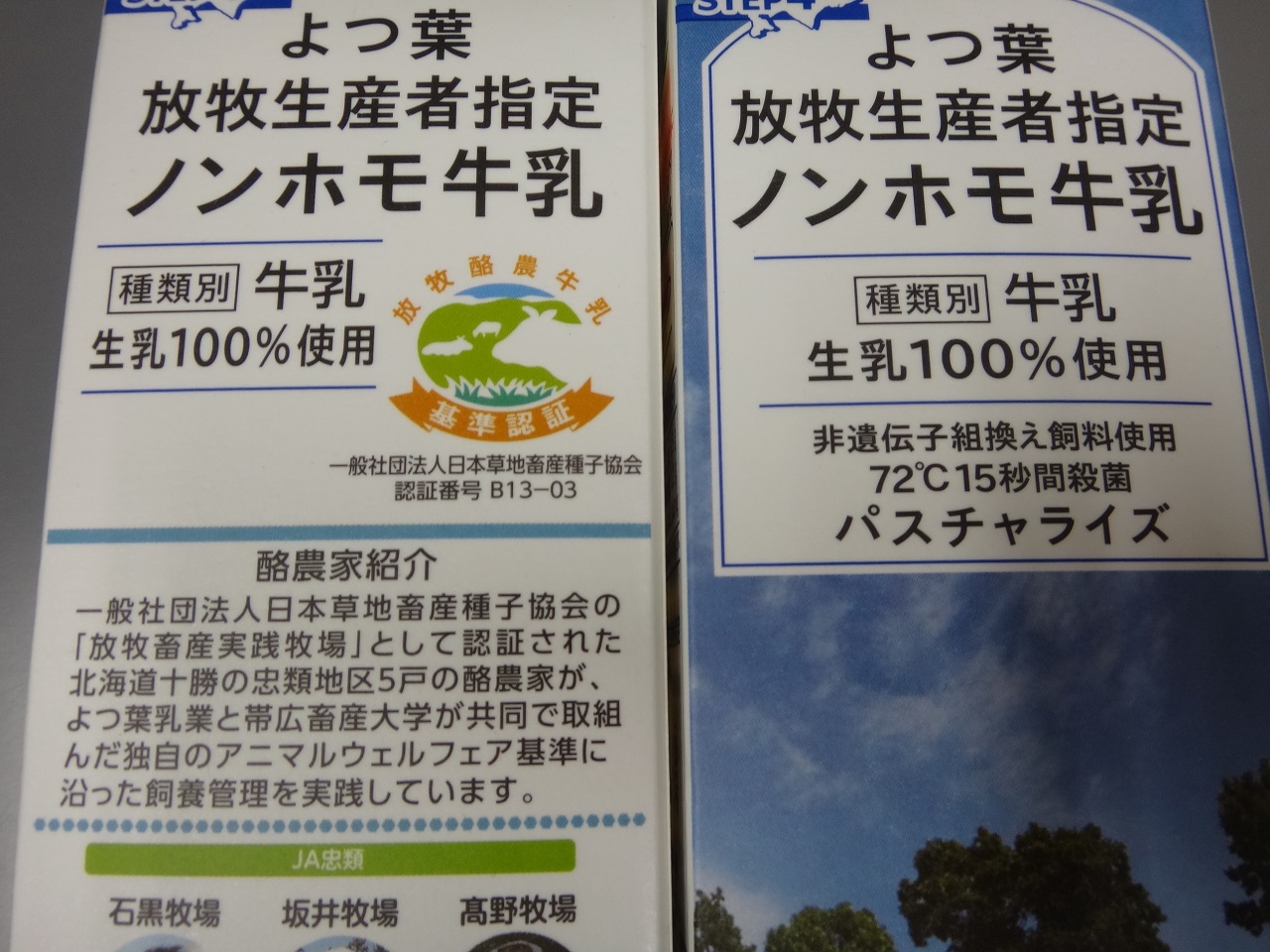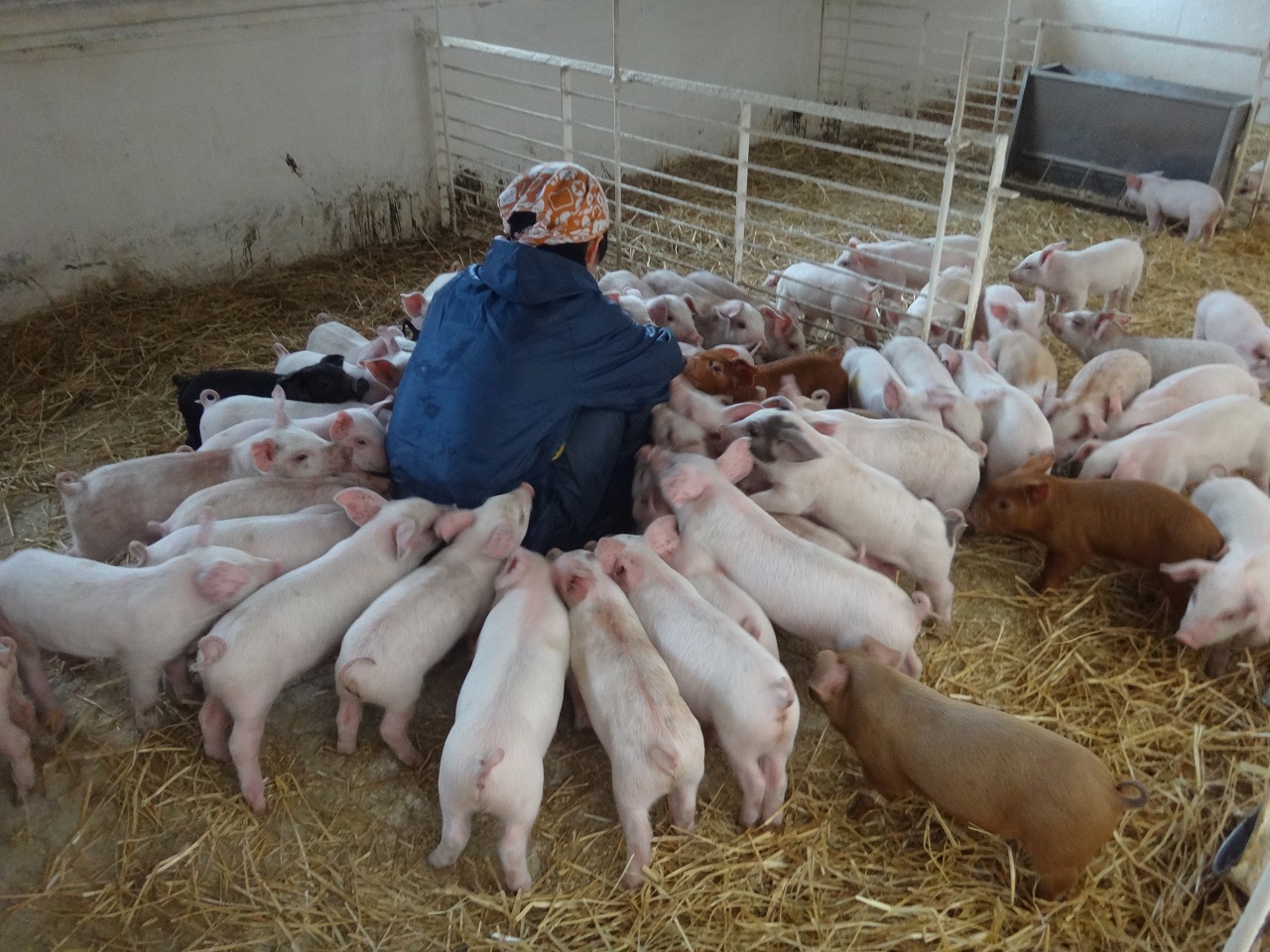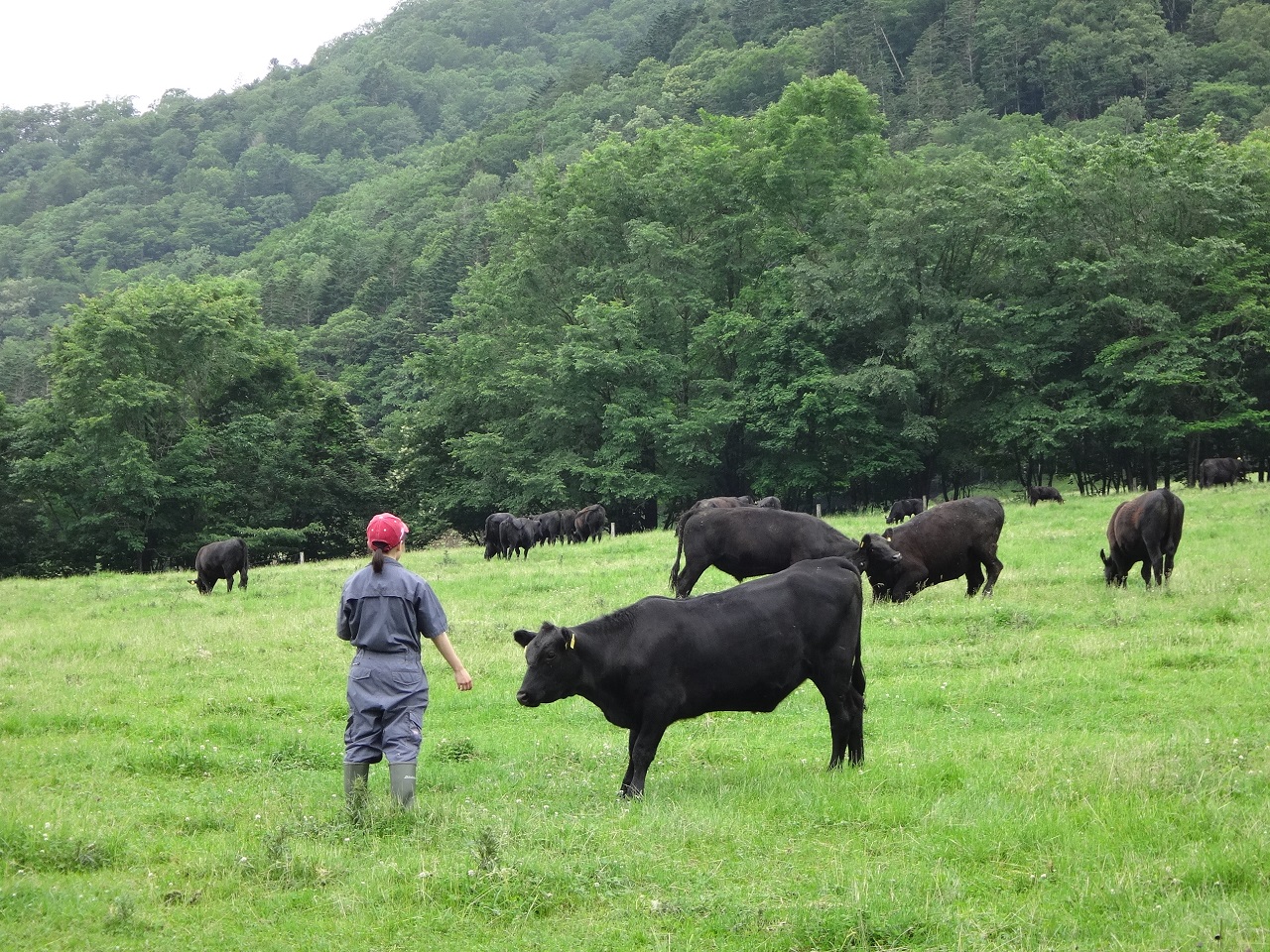 List of current research topics
Animal Welfare Assessment of dairy, beef cattle and swine
Related industries

Animal husbandry facility

Affiliated academic society

Japanese Society for Applied Animal Behaviour,

Japanese Society of Livestock Management,

Hokkaido Society of Livestock and Grassland Science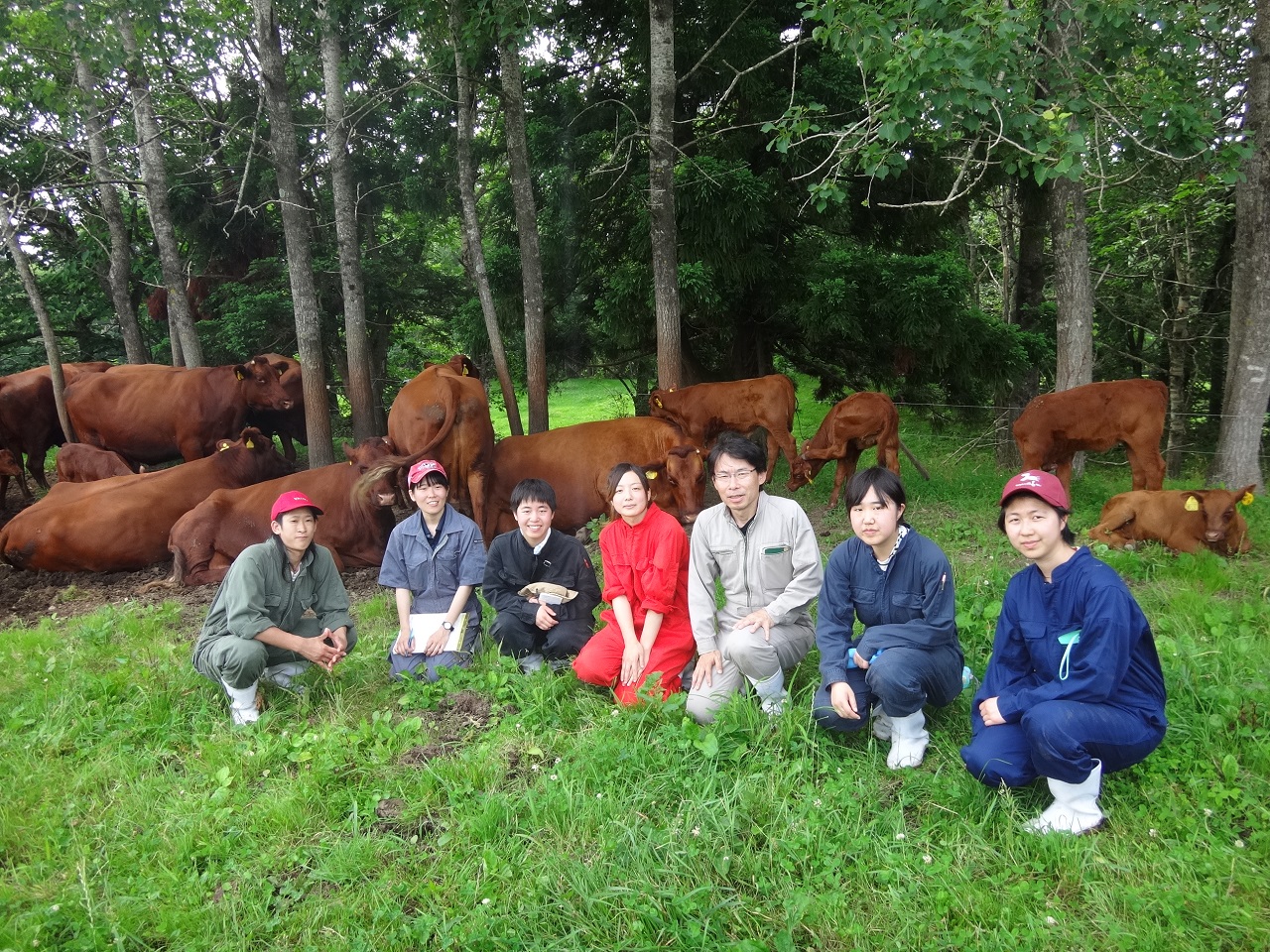 | | |
| --- | --- |
| Academic degree | PhD |
| Self introduction | I love milk and cattle! |
| Room address | General Research Building 1 |
| Room number | S3102-2 |
| Mail address | seo obihiro.ac.jp |