WATANABE Kenichi
Associate Professor
Theme
Pathological study of natural occurrence diseases in domestic animals. Recently, I focused on neuronal cases and amyloidosis.
Belongs
Research Center for Global Agromedicine/Department of Veterinary Medicine
Research Department/Department of Veterinary Medicine/Division of Veterinary Sciences/Section of Anatomy and Pathology
Veterinary Medical Center/Diagnostic Resouce
Office for International Accreditation of Veterinary Education/Staff
Field

Anatomic pathology,

Experimental pathology

Keyword

Natural disease,

Amyloidosis,

Neurodegenerative disease,

Protein aggregation,

Animal model,

Diagnostic pathology
Introduction
Research using industrial animals presents a once-in-a-lifetime opportunity. My research truly begins the moment I encounter an interesting case in my daily pathology searches or the moment I find hidden connections among several cases. I've started to study amyloidosis and neurodegenerative disease.
Amyloid is an abnormal protein that shines a minerally green like the aurora when observed under special conditions. Despite the fact that amyloidosis was first described all the way back when pathology became an established field of research, its mechanism of onset remains unclear even now, some 200 years later. Our university has collected a great number of bovine amyloidosis cases, and we use specimens from these cases to analyze cases. In addition, to gradually elucidate complex phenomena, an amyloidosis mouse model has been developed and used to investigate the disease.
Neurodegenerative diseases are neurological diseases in which the neurons and glial cells that constitute the brain are gradually injured and atrophied, and in human beings, the above-mentioned diseases are subdivided into Alzheimer's disease, Parkinson's disease and others. In recent years, the accumulation of abnormal proteins has attracted attention as a cause of neurodegenerative disease. Although animals suffer from several diseases that are equivalent to these, there are many unknown lesions that have not been established as diseases. I constantly keep an ear out for even the minutest change.
A commonality between Alzheimer's disease and Parkinson's disease is their ability to affect various animals, including human beings. In addition, although pathological diagnoses can be made, there are no effective treatments. And these are multifactorial diseases with various causes. Recently, we've been trying to analyze genes and proteins in addition to pursuing general pathological searches.
The ultimate goal of this study is to obtain useful findings to elucidate the pathology of these intractable diseases and develop diagnostic and therapeutic methods. The research aims to unravel magnificent but difficult puzzles that pathologists have long faced, and that are difficult to solve by an individual researcher working alone. In pursuing my goal, I'll interact with researchers in various fields, such as veterinary medicine, medicine, molecular biology and statistics.
In side projects with other professors, I conduct collaborative research, such as experimental pathology research, infection experiments and tumor research on small animals.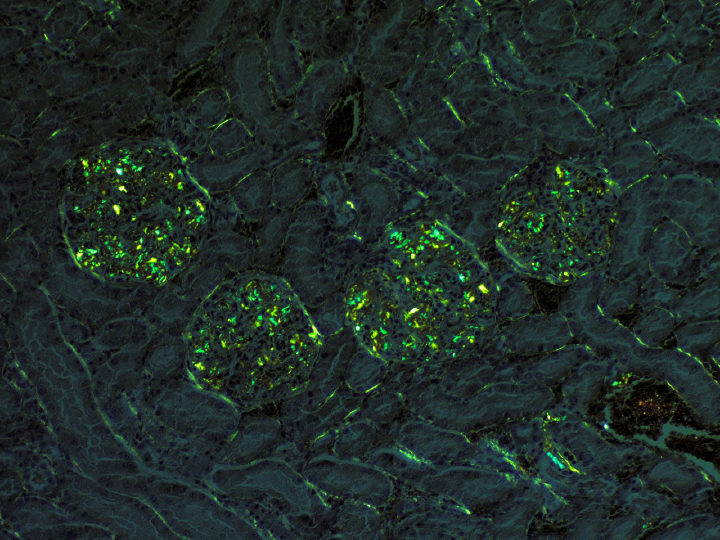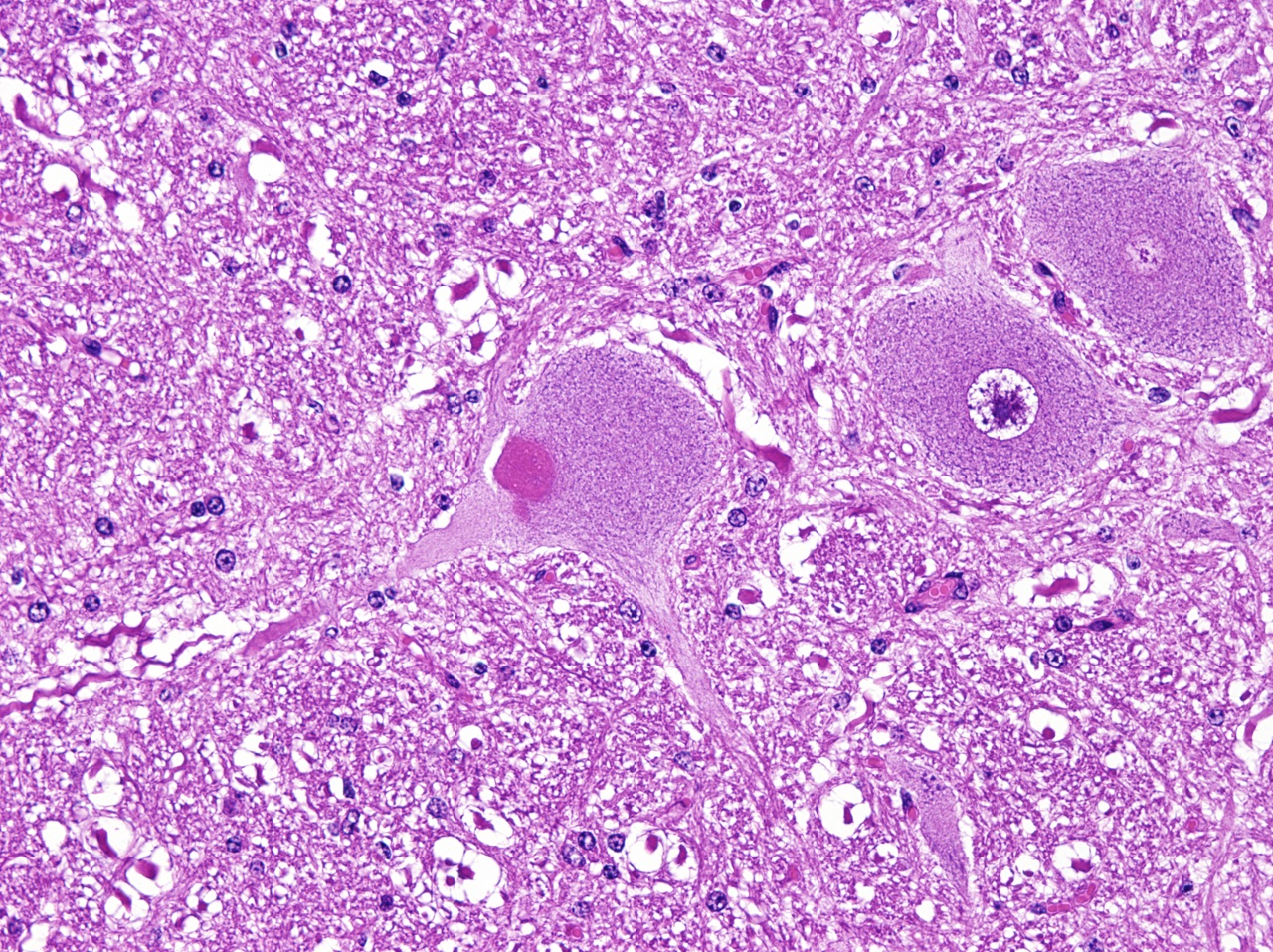 List of current research topics
Pathological analysis of natural occurrence diseases of domestic animals.
Development of diagnositic methods for AA amyloidosis.
Understunding moleular mechanisms of experimental AA amyloidosis.
Proteomic analysis of precasur proteins of animal amyloidoses.
Neuropathological analysis of bovine neurodegenerative diseases.
Academic degree

Doctor of Veterinary Medicine (DVM)

License

Veterinarian,

Veterinary pathologist (JCVP)

Self introduction

I'm from Saitama. I longed for the North and came to Obihiro. I was really into "soft tennis" from junior high school to university. I like eating and exercising. I enjoy skiing and snowboarding in winter, and climbing mountains and fishing in summer. Ever since I was a child, I've liked work that requires precision, and I chose to study pathology, which has allowed me to peer through microscopes, make sections and do dissections. I hope to take advantage of an environment that abounds in cases of diseases in industrial animals and to promote the interest and importance of large animal pathology from Obihiro to the world.

Room address
General Research Building 1
Room number
S1103
Mail address
knabe obihiro.ac.jp