ASARI Yushin
Associate Professor
My Dream
Understand and go on well with wildlife
Theme
Elucidation of the ecology of wildlife and development of countermeasures to resolve conflicts with human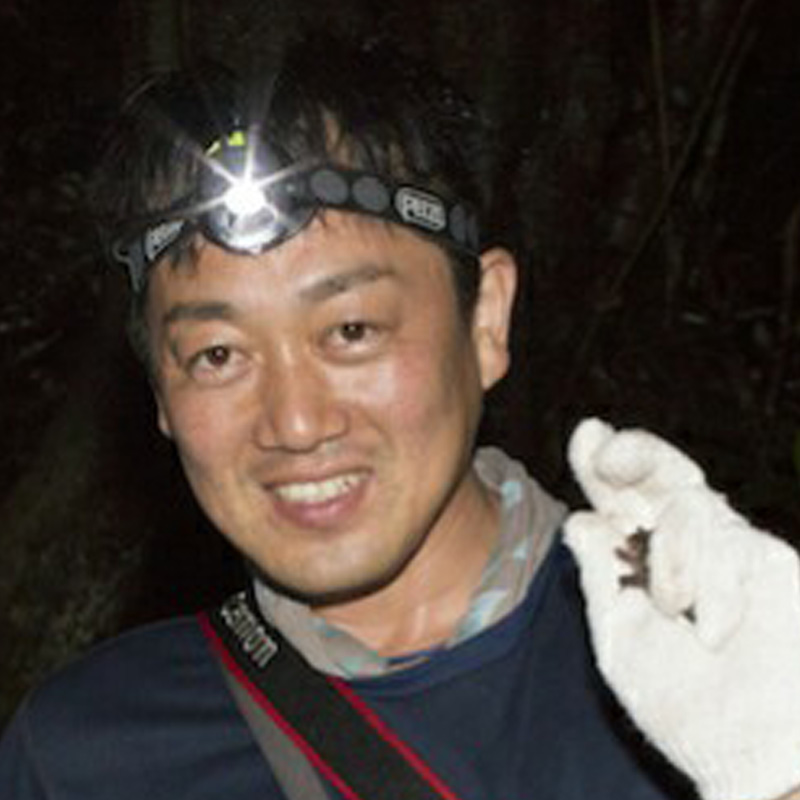 Field
Wildlife Biology,
Wildlife Management,
Road Ecology,
Urban Ecology
Keyword
Arboreal mammals,
Small mammals,
Raccoon,
Nest box,
Animal damage,
Urban forest,
Habitat fragmentation,
Corridor,
Roadkill,
Transportation infrastracture
Instructable research topic for doctoral thesis
樹上生哺乳類の生態に関する研究
都市緑地の哺乳類の生態・保全に関する研究
ロードキルの原因解明・対策に関する研究
獣害の原因解明・対策に関する研究
Message
人が生きていくためには自然環境が不可欠ですが、その中で暮らしている野生動物は多くの問題を抱えています。開発や環境の変化によって生息地が減少し、絶滅の恐れがあるものがいる一方で、個体数増加や分布域拡大によって農林畜産業に被害を出しているものなど、野生動物と人との多様な軋轢が生じています。これを解消していくためには、野生動物の生態を知り、対象種の特性を踏まえたうえで対策を練る必要があります。しかし、野生動物の生態はすべての個体で同じわけでなく、地域によっても異なってきます。すべてを明らかにすることは難しいですが、少しずつ明らかになっていくことや研究結果を対策に還元できるという喜びを持てると思います。また、研究を一人で行なうことはとても大変です。周りの人と協力する研究活動を通じて、人とのコミュニケーション、説明力、判断力などを養ってもらえればと思います。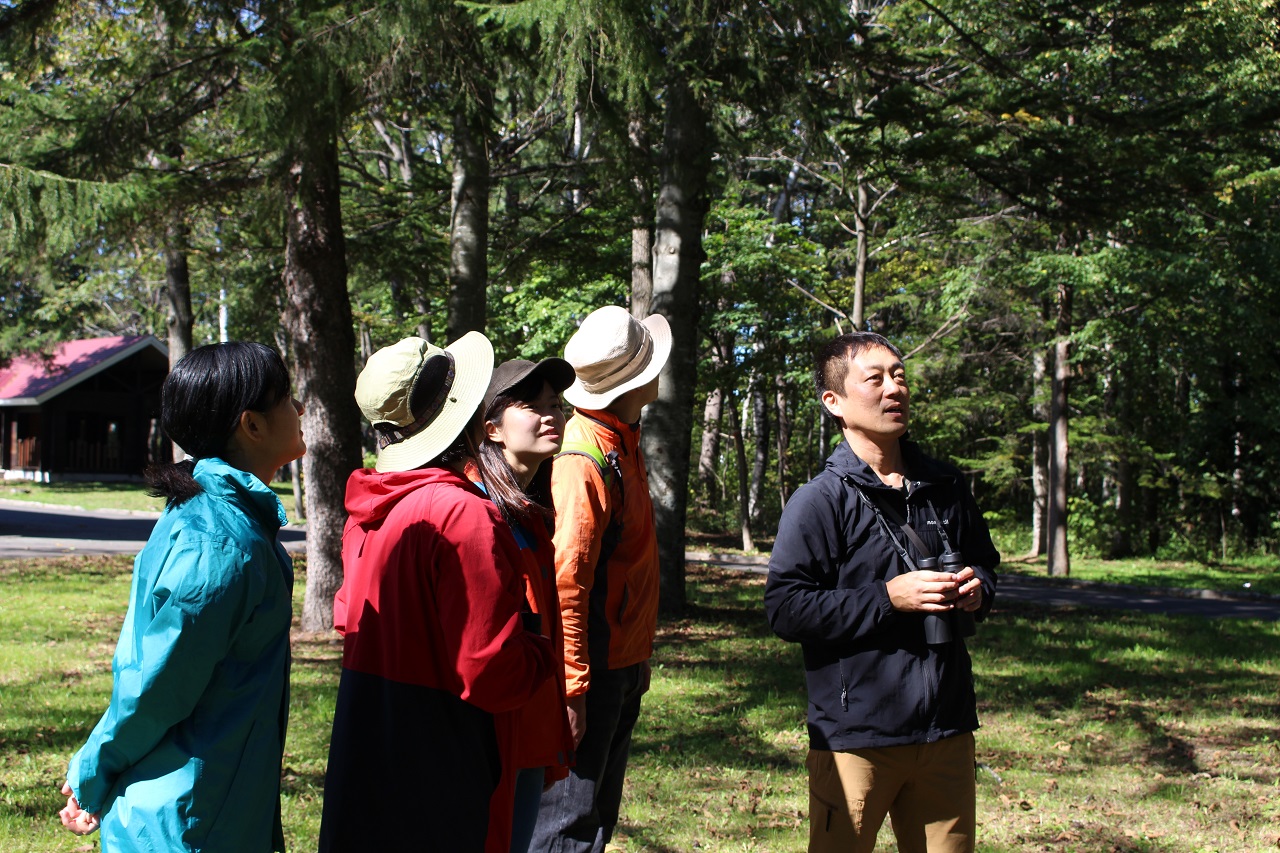 | | |
| --- | --- |
| Academic degree | Ph.D. Agr. |
| Self introduction | I was born in Odate City (the former Tashiro Town), Akita Prefecture. I grew up in mountains where Asiatic black bears and Japanese serows would show up behind my house. Sometimes I'd go fishing in the river. |
| Room address | General Research Building 2 |
| Mail address | asari obihiro.ac.jp |
Belongs
Research Department/Department of Agro-environmental Science/Division of Ecology and Environmental Science/Section of Ecology and Environmental Science
Introduction
Most mammals in Japan are forest species, and the decrease and fragmentation of their habitats due to road construction, residential land development, and farmland expansion have become major issues. Since exchanges between populations are hindered and road kill (which occurs when cars hit animals) occurs, we've studied animals' ability to move and other basic ecology, examined effective measures to ensure uninterrupted movement of animals, and verified their effects (Photo 1). We've also studied the ecology of raccoons and other animals that affect the agriculture and livestock industries from the viewpoint of feeding damage and transmission of diseases, and we've used the results to reduce and prevent damage.
Affiliated academic society

The Ecological Society of Japan,

The Mammal Society of Japan,

Japan Society for Impact Assessment,

Association of Wildlife and Human Society

Editor

Mammalian Science; 2018-2020

Academic background
2000 Faculty of Agriculture, Tokyo University of Agriculture (Graduated)
2005 Graduate School of Agriculture and Animal Husbandry, Obihiro University of Agriculture and Veterinary Medicine (Completed Master's Degree)
2008 The United Graduate School of Agricultural Sciences, Iwate University (Completed Doctoral Degree)

2001-2002 Research Fellow, Japan Wildlife Research Center
2002-2003 Research Student, Faculty of Agriculture, Tokyo University of Agriculture
2003-2008 Teaching Assistant, Obihiro University of Agriculture and Veterinary Medicine
2008-2017 Engineer, CHODAI CO., LTD.
2017-present Specially Appointed Senior Assistant Professor, Obihiro University of Agriculture and Veterinary Medicine