KASUGA Jun
Associate Professor
My Dream
Understanding of freezing resistance mechanisms of boreal trees
Theme
Winter freezing adaptation mechanism of plants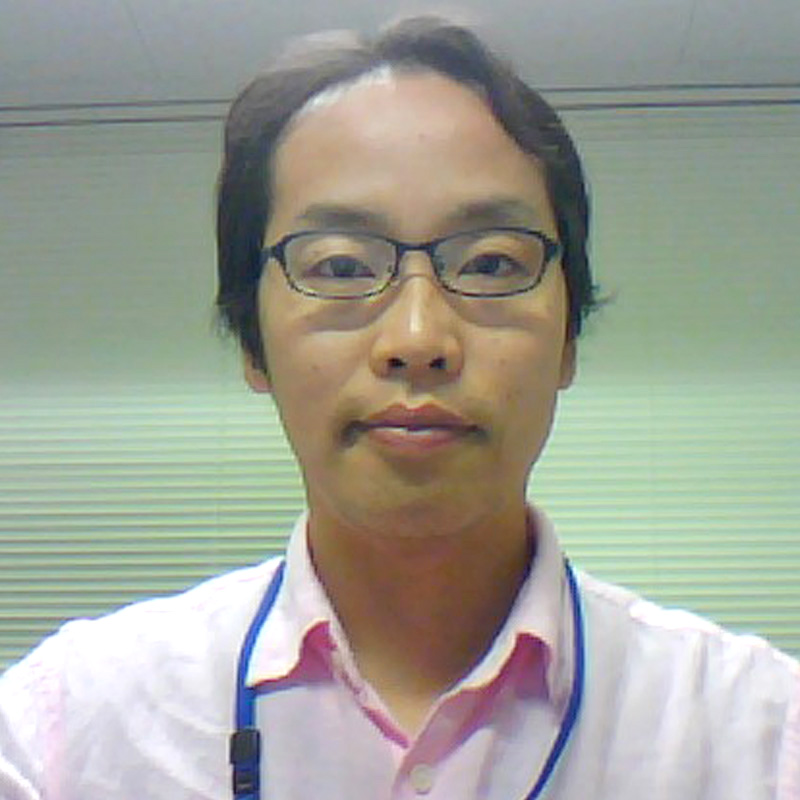 Field
Plant physiology,
Plant ecophysiology
Keyword
Tree,
Birch,
Wine grape,
Potato,
Stress,
Temperature,
Water,
Freezing,
Acclimation,
Omics,
Protein,
Tissue culture
Instructable research topic for doctoral thesis
Message
植物の凍結適応の研究を行っていたため、大学入学以降寒い地域を渡り歩いていましたが、1年だけ他の研究を行うために四国に移り、また北海道へ帰ってきました。博士号取得後は、ポスドクとしての契約の関係で研究室を移ることが多く、畜大に来るまでの7年間で国内外合わせて4つの研究室に所属しました。あまり短い期間で職場が変わるのは良いことばかりではありませんが、研究手法の習得をはじめとしてさまざまな経験をすることができたことは、現在の自己形成にとって、とても意味のあることだったと感じています。
大学生・大学院生の期間は人生の中で比較的自由に動ける時間です。短い期間ですが、いろいろなところに出かけて、多くの人と話をし、その後の人生に生かせる経験をしてもらいたいと思っています。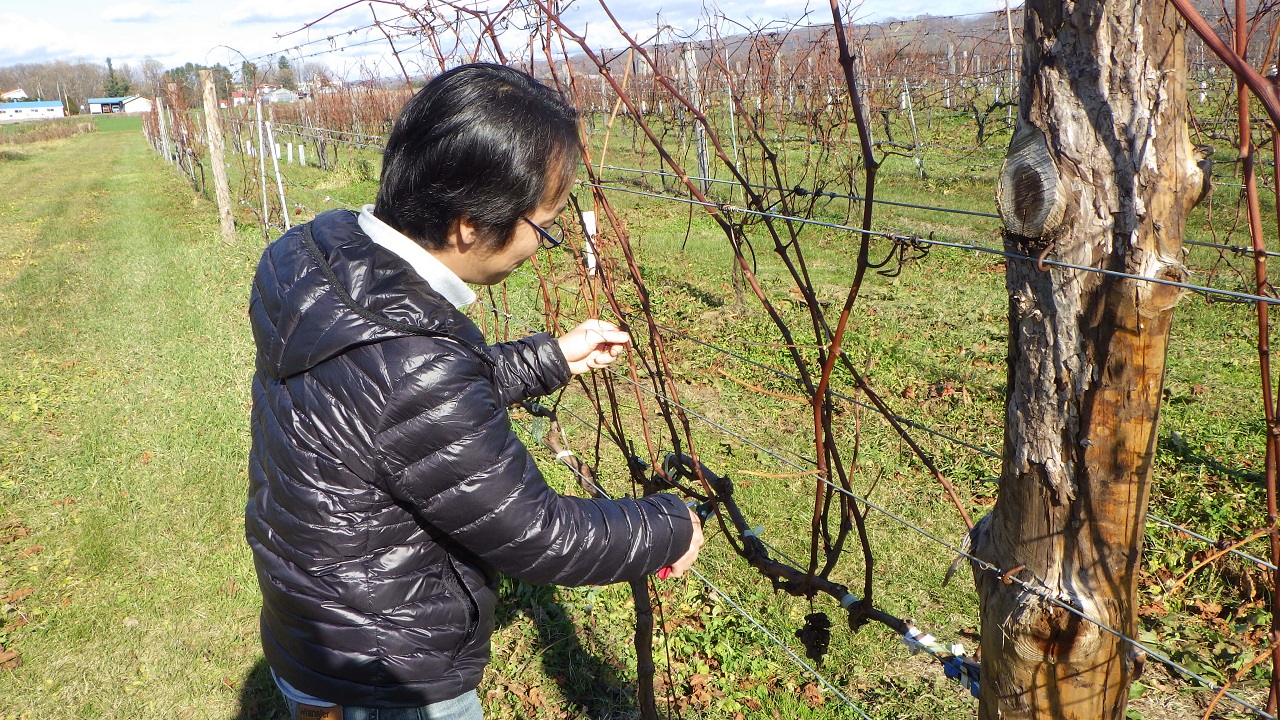 | | |
| --- | --- |
| Academic degree | Ph.D. |
| Self introduction | I was born in Ibaraki Prefecture. Since I like to see and try unusual foods, I browse local supermarkets whenever I travel on business. |
| Room address | General Research Building I |
| Mail address | jkasuga obihiro.ac.jp |
Belongs
Research Center for Global Agromedicine/Department of Agriculture and Animal Science
Research Department/Department of Agro-environmental Science/Division of Plant Production Science/Section of Plant Production Science
Introduction
I conduct research on plant physiology in topics closely related to Hokkaido and Obihiro, such as the cultivation of potatoes, which are a major crop of the Tokachi region, and the freezing tolerance of plants that grow in cold environments like that of Hokkaido. I place particular focus on the cold resistance of trees in cold regions and have presented new knowledge, such as the existence of a component that accelerates the supercooling of water in xylem parenchymatous cells, which can maintain water in cells in liquid form without freezing even at temperatures as low as -30°C. In recent years, I've been studying the cold resistance of grapes for wine making (the grapes' production has been increasing in Tokachi). It is generally said that the winter buds of grapes are the most susceptible to frost damage. Although supercooling occurs in winter buds at sub-zero temperatures, its mechanism remains largely unknown. I hope to contribute to regional crop cultivation through basic research.
List of current research topics
Freezing adaptation mechanisms of wine grapes
Freezing-deacclimation mechanisms of boreal trees
Comparative proteomic analysis of frost-susceptible cultivated and frost-tolerant wild potatoes
Related industries

Plant breeding,

Caltivation technique

Affiliated academic society

The Japanese Society of Plant Physiologists,

Japanese Society for Cryobiology and Cryotechnology,

Japanese Society of Agricultural, Biological and Environmental Engineers and Scientists

Academic background
2007-2009 Postdoctoral Fellow, Faculty of Agriculture, Hokkaido University
2009-2010 Postdoctoral Fellow, UMR-PIAF, Institut National de la Recherche Agronomique, France
2010-2013 JSPS Postdoctoral Fellow, Cryobiofrontier Research Center, Iwate University
2013-2014 Postdoctoral Fellow, Faculty of Agriculture, Ehime University
2014-present Assistant Professor, Obihiro University of Agriculture and Veterinary Medicine