OKAMURA Masashi
Professor
Theme1)Control of foodborne pathogen contamination of chicken flocks, chicken meat and eggs
2)Elucidation of host-specific infection mechanisms of pathogens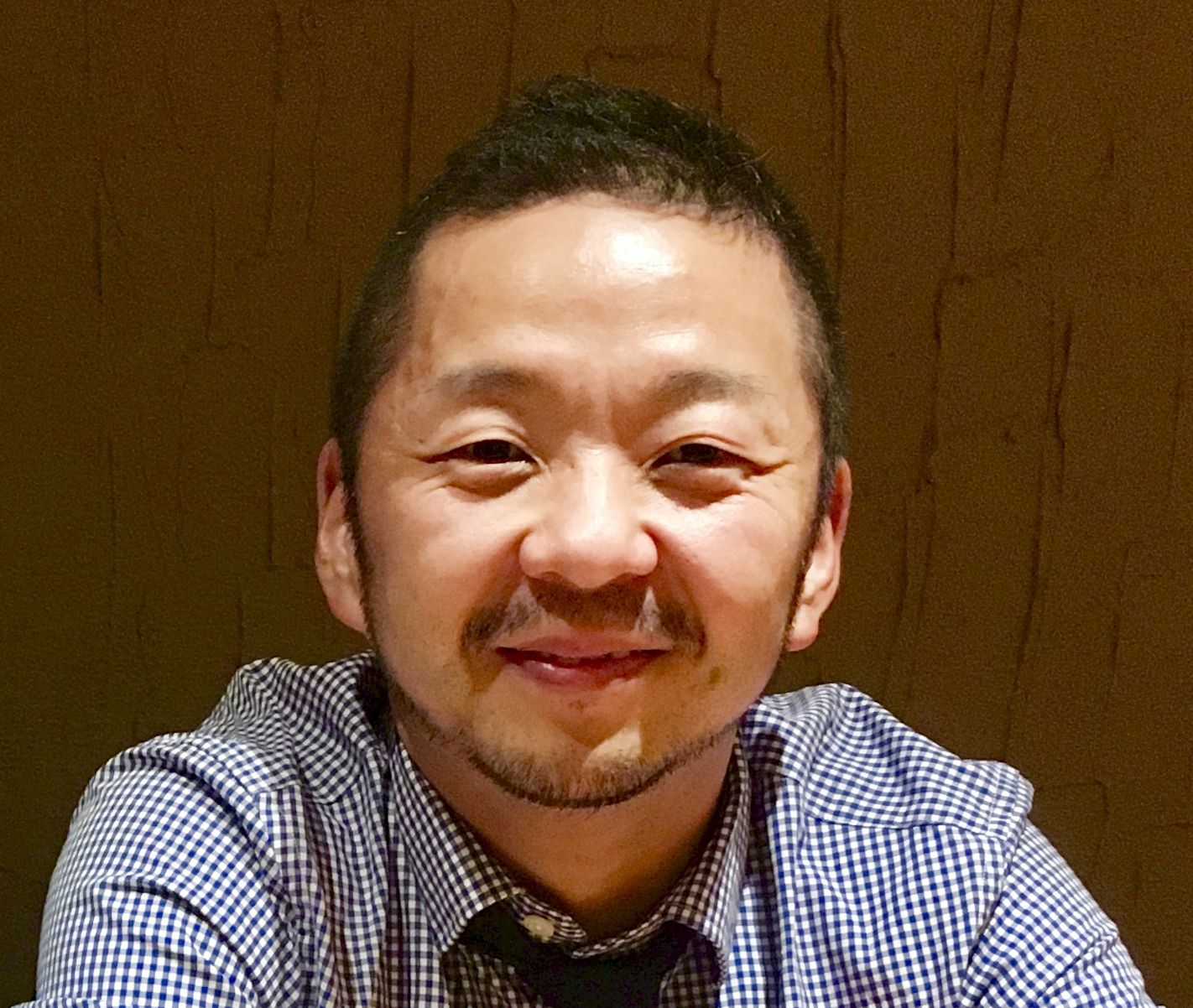 My Dream
Global food safety and stable food supply based on disease control of livestock and poultry
Belongs
Research Department/Department of Veterinary Medicine/Division of Veterinary Sciences/Section of Applied Veterinary Sciences
Office for International Accreditation of Veterinary Education/Staff
Field

Microbiology,

Avian diseases,

Food hygiene,

Zoonoses

Keyword

Salmonella,

Poultry,

Campylobacter,

Food-borne diseases,

Zoonoses
Introduction
1. Establishment of measures to reduce contamination of poultry flocks and chicken meat by foodborne pathogens
The number of foodborne illnesses caused by contaminated chicken meat continues to increase. The main causative bacteria are Salmonella and Campylobacter. In order to establish measures to reduce the contamination of poultry flocks with food poisoning bacteria at the consumption stage, the poultry processing stage, and even at the production stage on farms, we have been investigating the contamination of poultry flocks and poultry meat at farms and poultry processing plants. The future challenge is to elucidate the contamination pathways.
2. Pathogenic mechanism and host specificity of fowl typhoid
Most of the pathogenic Salmonella serotypes cause diarrhea and other gastrointestinal symptoms in various animals (food poisoning in humans), while only a few serotypes (less than 10) cause sepsis and death in specific animal hosts. However, the mechanism of this strong host-specific virulence has not yet been clarified so far. We identified 50 antigens expressed by Salmonella enterica serotype Gallinarum in infected chickens and narrowed down the genes that are thought to be important for the pathogenesis of fowl typhoid and the virulence of the organism, based on the phenotype (decreased virulence) in chickens of mutant strains. We are trying to clarify how these genes are involved in the development of fowl typhoid and how they are involved in the mechanism that makes the bacteria highly pathogenic and lethal only to birds.
Through these two themes, we aim to contribute to ensuring food safety and a stable supply of food.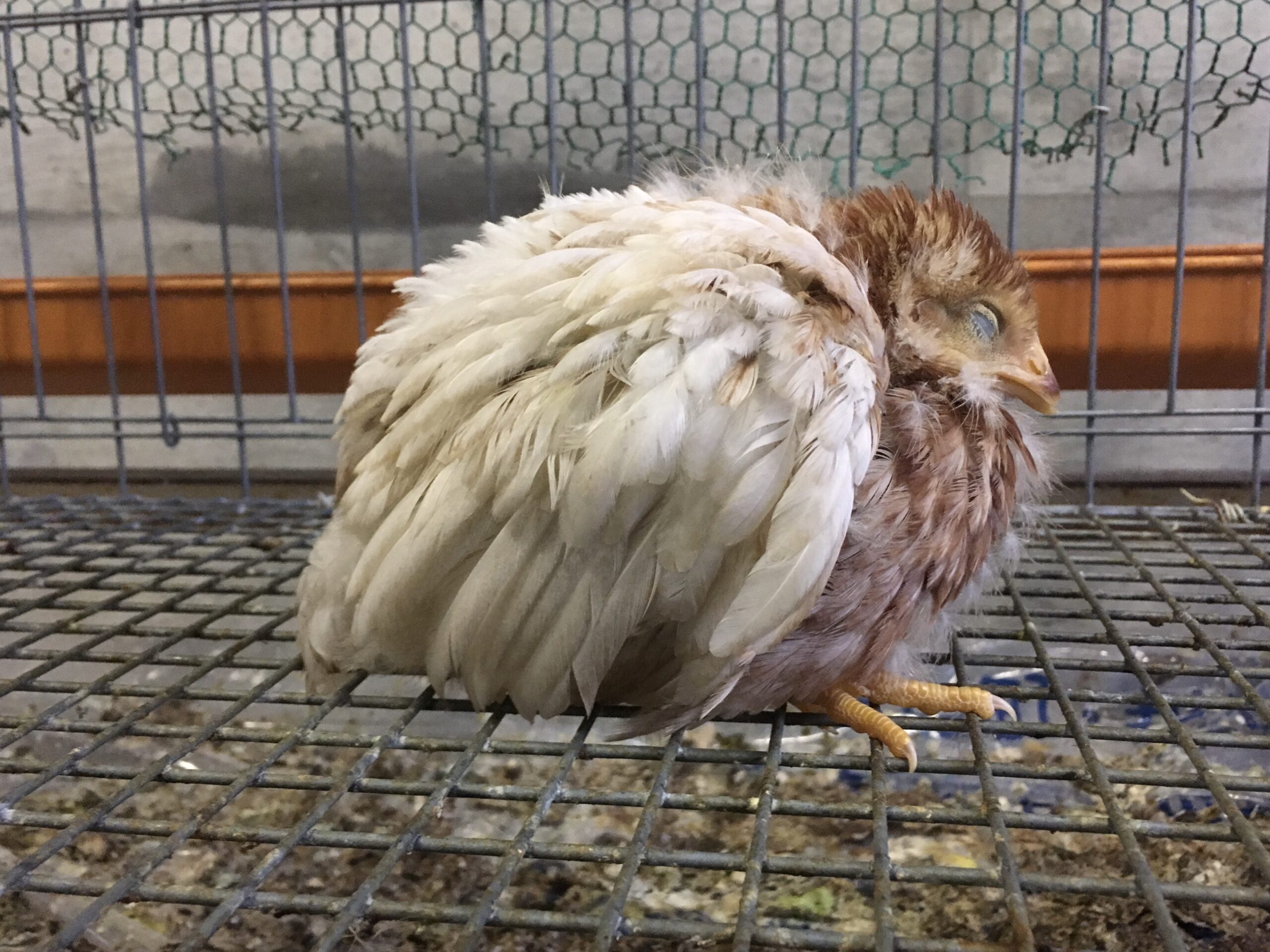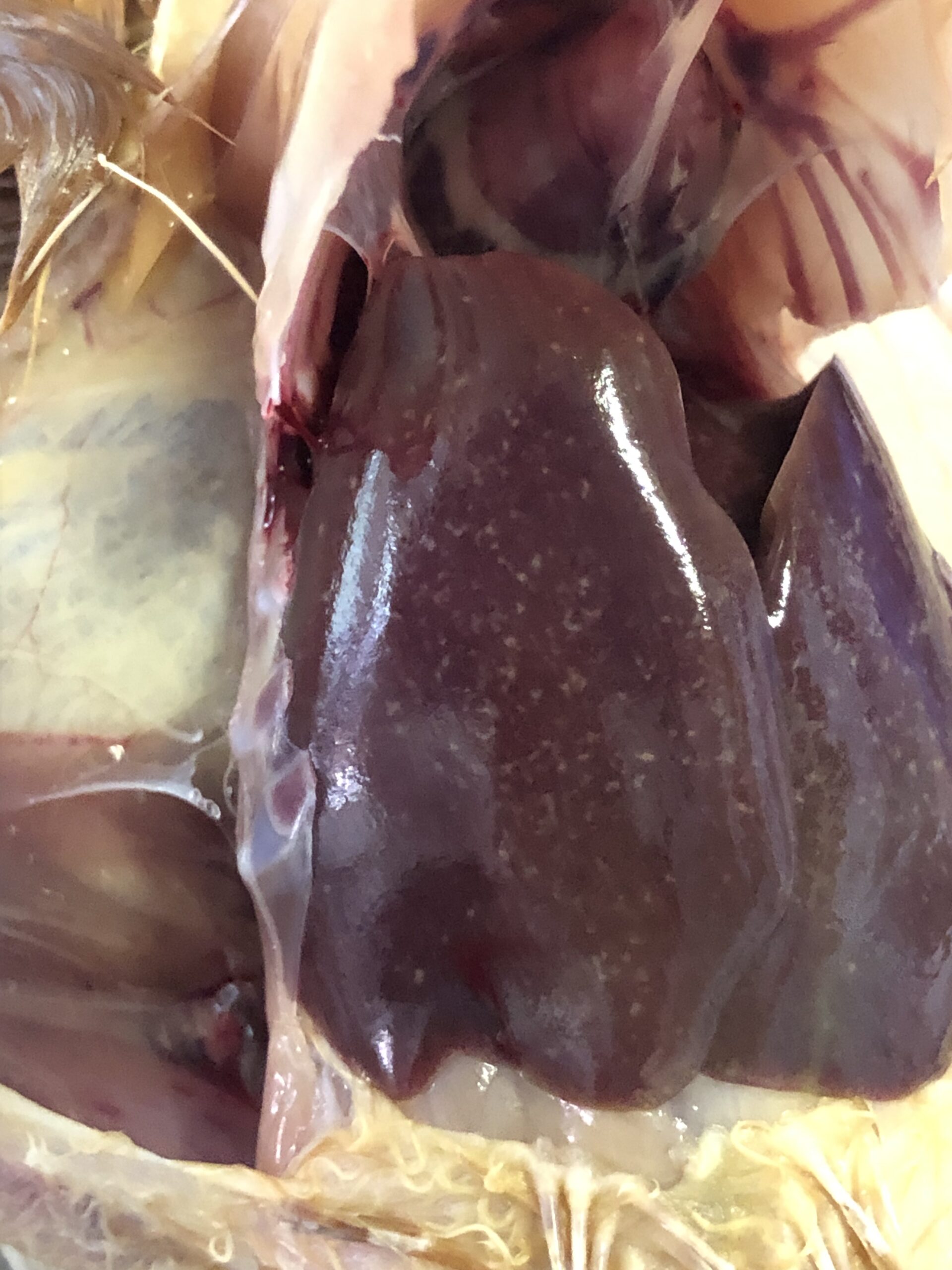 List of current research topics
Establishment of measures to reduce contamination of poultry flocks and poultry meat with foodborne pathogens
Elucidation of the pathogenic mechanism of fowl typhoid
Elucidation of the vertical infection mechanism of pullorum disease
Related industries

Poultry Industry,

Animal Health and Public Health,

Pharmaceutical products (vaccines etc.) for animals,

Food Safety

Affiliated academic society

The Japanese Society of Veterinary Science,

The Japanese Society on Poultry Diseases,

Japanese Society for Bacteriology,

Japanese Society of Food Microbiology,

Japan Society of Veterinary Epidemiology,

Japanese Society of Zoo and Wildlife Medicine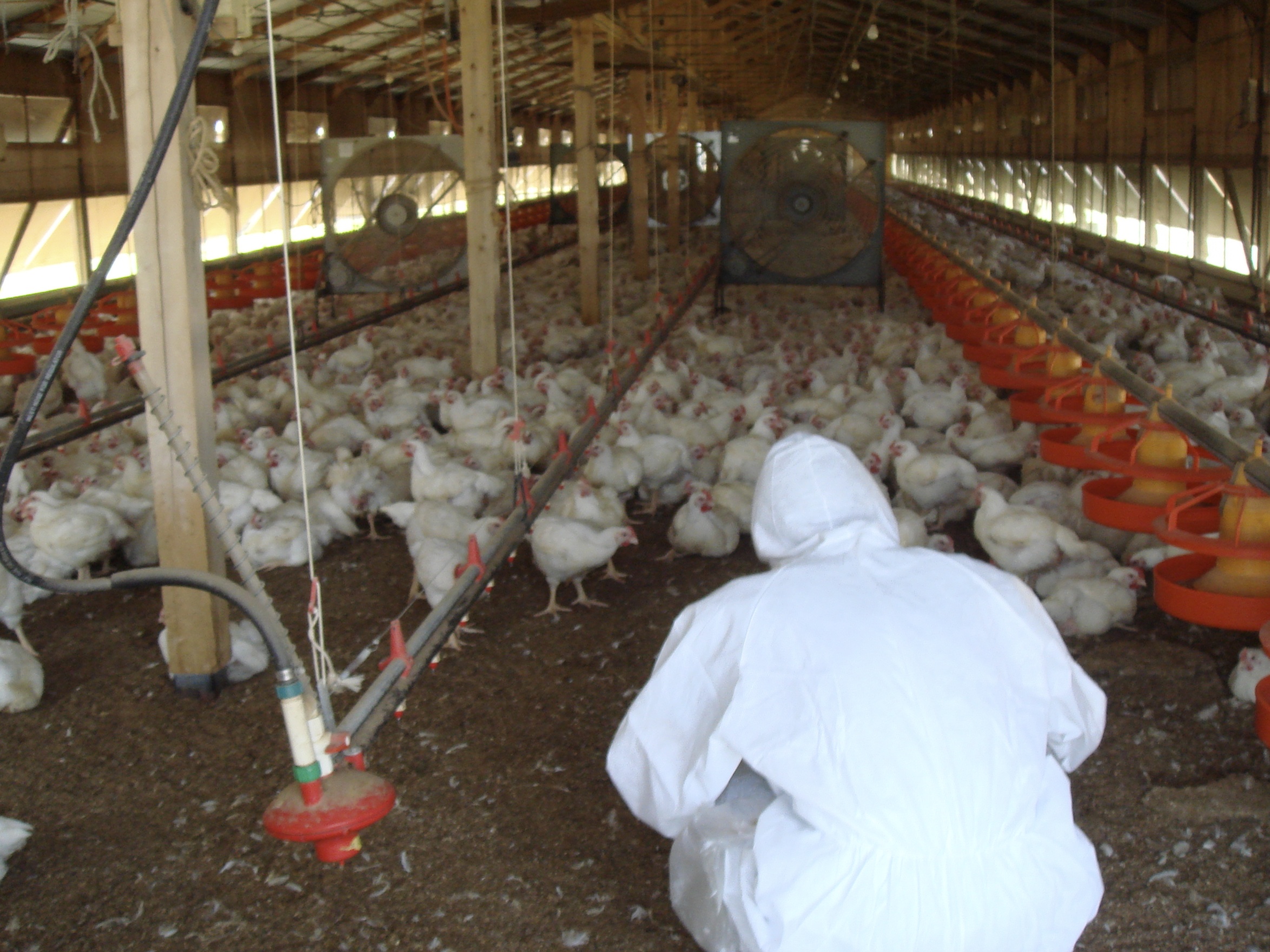 Academic degree

Ph.D.in Veterinary Sciences

License

Veterinarian

Self introduction

I was born in Osaka, but I spent almost half of my life in Towada, Aomori, and now I have come back to Obihiro after 16 years.
Up until now, I have mainly been conducting research on salmonellosis and campylobacteriosis in poultry. In Obihiro, I would like to continue this research and also challenge new research.
My hobbies are work out (currently stopped by Corona) and reading, but I also chopped wood and did DIY for practical use in Towada. I feel very happy when I find a cheap but tasty Italian wine.

Room address
General Research Building 1
Room number
S2102-1
Mail address
okamuram obihiro.ac.jp