HIRATA Masahiro
Professor
Theme1)Study of milk culture in the Afro-urasian Continent
2)Study of milk culture in Japan
3)Elucidation of the significance of milk culture in the human history
4)Study of flock management and subsistence of pastoralists in arid areas
5)Regional revitalization through dairy farming
6)Study of forest ecology and forest restoration in the urban park "Obihiro no Mori"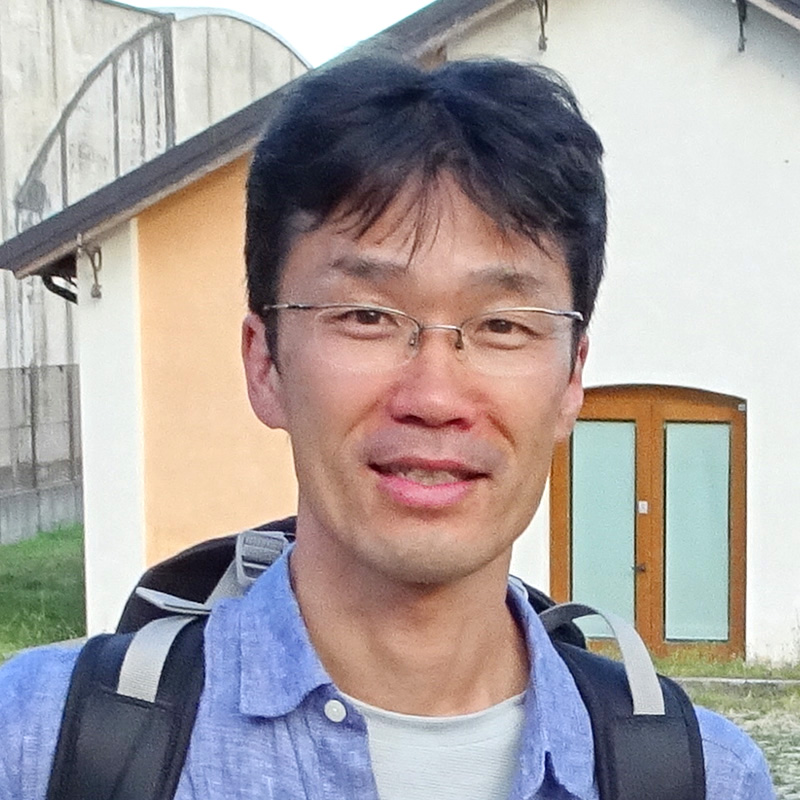 My Dream
Total understanding of milk cultura and pasotaralism in the workd
Laboratory of M. Hirata (Pastoral subsistence)
Belongs
Research Department/Department of Human Sciences/Division of Natural Sciences and Physical Education/Section of Natural Sciences and Physical Education
Field

Cultural anthropology,

Rangeland ecology

Keyword

Milk and milk products,

Milk processing technique,

Pastoralism,

Ecology,

Arid area,

Afro-eurasian Coninent,

Cultural diffusion and transition,

Origin and diffusion
Introduction
I study milk culture and livestock farming in Africa and Eurasia. I've conducted research in various parts of the world, focusing consistently on milk culture and livestock farming for the past 25 years.
In my milk culture research, I've traveled around the world and studied local people's milk processing techniques and use of dairy products, and I've analyzed their characteristics and development process by relating them mainly with the regional ecological environment. As a result of carefully accumulating case studies of different regions for many years, I finally formed the hypothesis of "the monogenesis-bipolarization of milk culture." This hypothesis is based on the inference of the history of milk culture of the mankind that "milking has its origin in West Asia and, when milk processing technology had evolved to technologies of the West Asian-style lactic acid fermentation series group (fermentation of raw milk into sour milk, processing of butter, butter oil and unmatured dry cheese), milk culture, farm animals and people travelled to Eurasia and developed in the northern and southern milk culture zones in a characteristic manner."
I've also conducted milk culture research in Japan. I've read old documents and conducted experiments to recreate ancient Japanese dairy products. In Japan, which has developed with a focus on rice, the food culture has developed without depending on milk. Given that milk culture propagated to Japan as a foreign culture, I also study how it has blended with Japanese cuisine.
I'm pursuing applied research to make use of these research results on global and Japanese milk culture in the development of new products and in suggesting a social structure that affords better living conditions.
In pastoral research, I study how people live in the severe ecological environment of dry land. In other words, I study what kinds of animals they keep and how, where and how they use pastures, how they manage herds and how much they depend on livestock (milk, meat and blood) for sustenance. Not only do animals provide food, but they're also sources of manure, means of transport for wide-area distribution, sources of everyday goods for clothing and housing using fur and skin, exchange materials and objects for religious rituals. Ecological resources of animal origin in dry areas have given significant benefits to human societies and have contributed to the formation of social systems. In this way, I study the livelihood and social structures of herders living on dry land from the viewpoint of cultural anthropology and I promote a general understanding of livestock farming.
In recent years, I also research on regional revitalization issues through dairy farming in Ashoro-cho, Tokachi, Hokkaido. With dairy farmers and related organizations, I am conducting practical research into the relationship between related people through dairy farming and the possibility of regional revitalization in mountainous areas through dairy farming.
Further, I've been studying the diversity of plant species, the invasion and settlement of native plants, and the relationship between forests and people at the "Obihiro no Mori" artificial forest.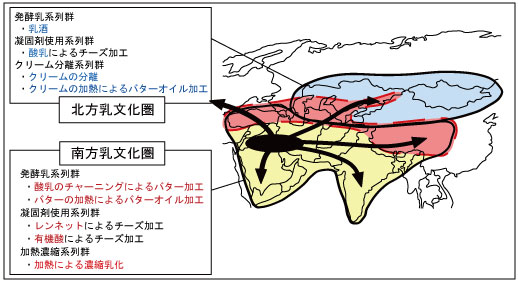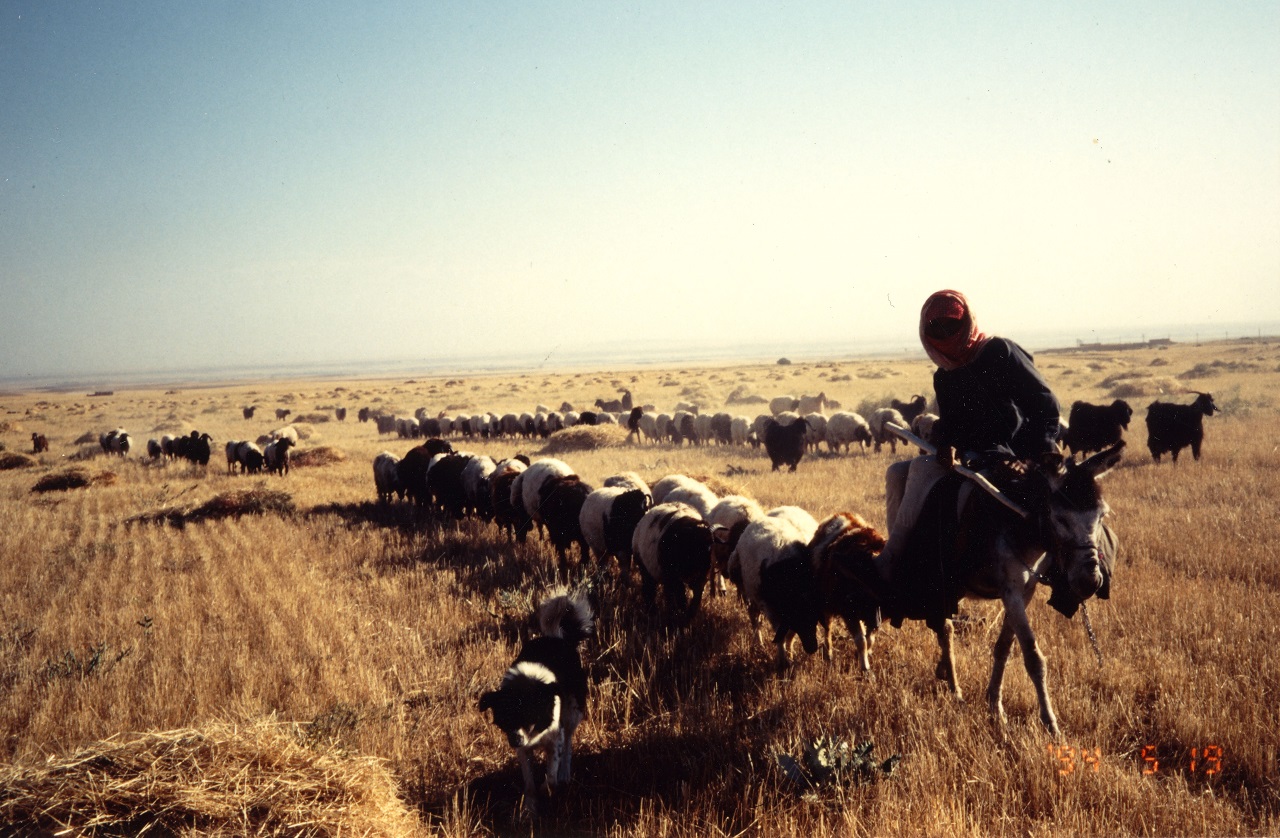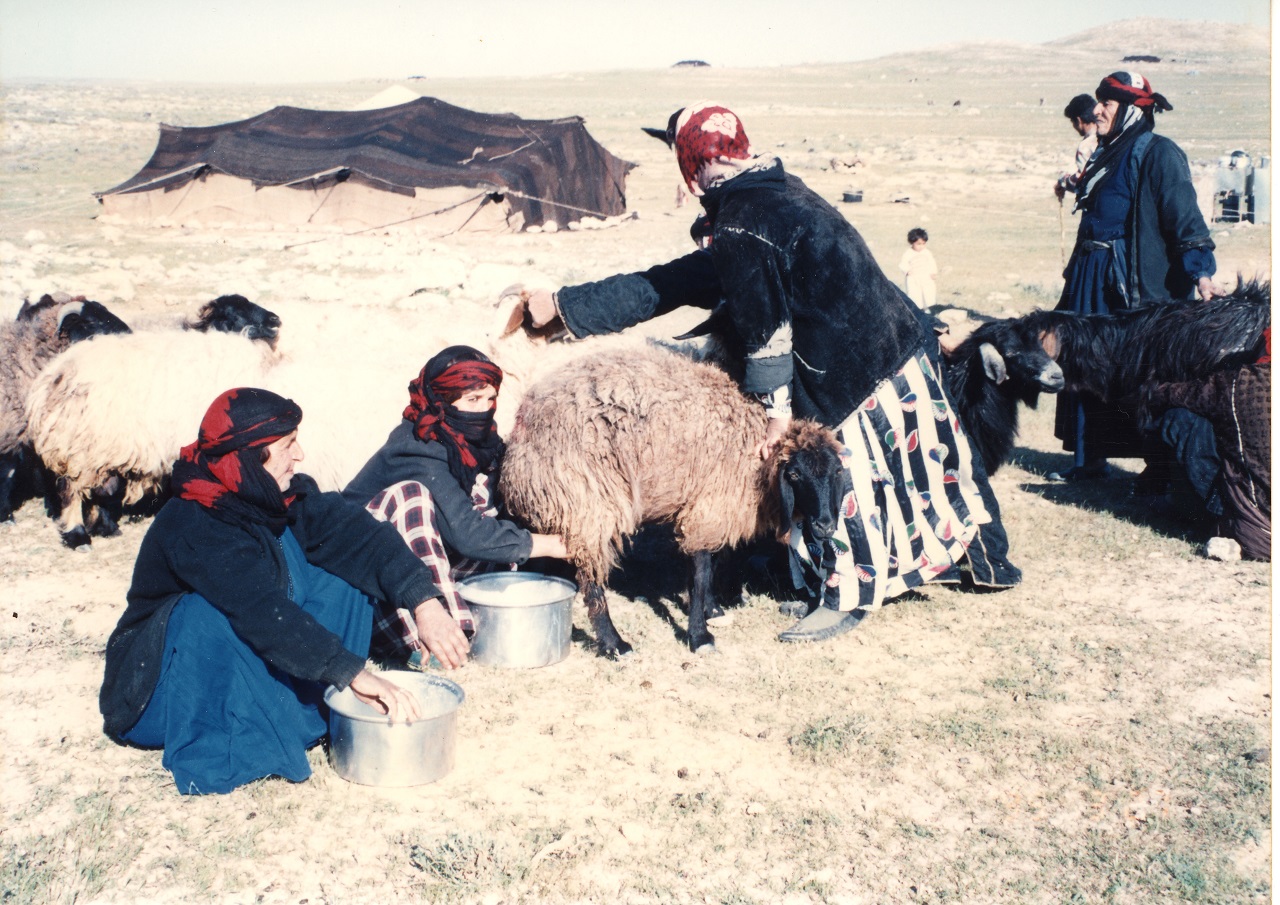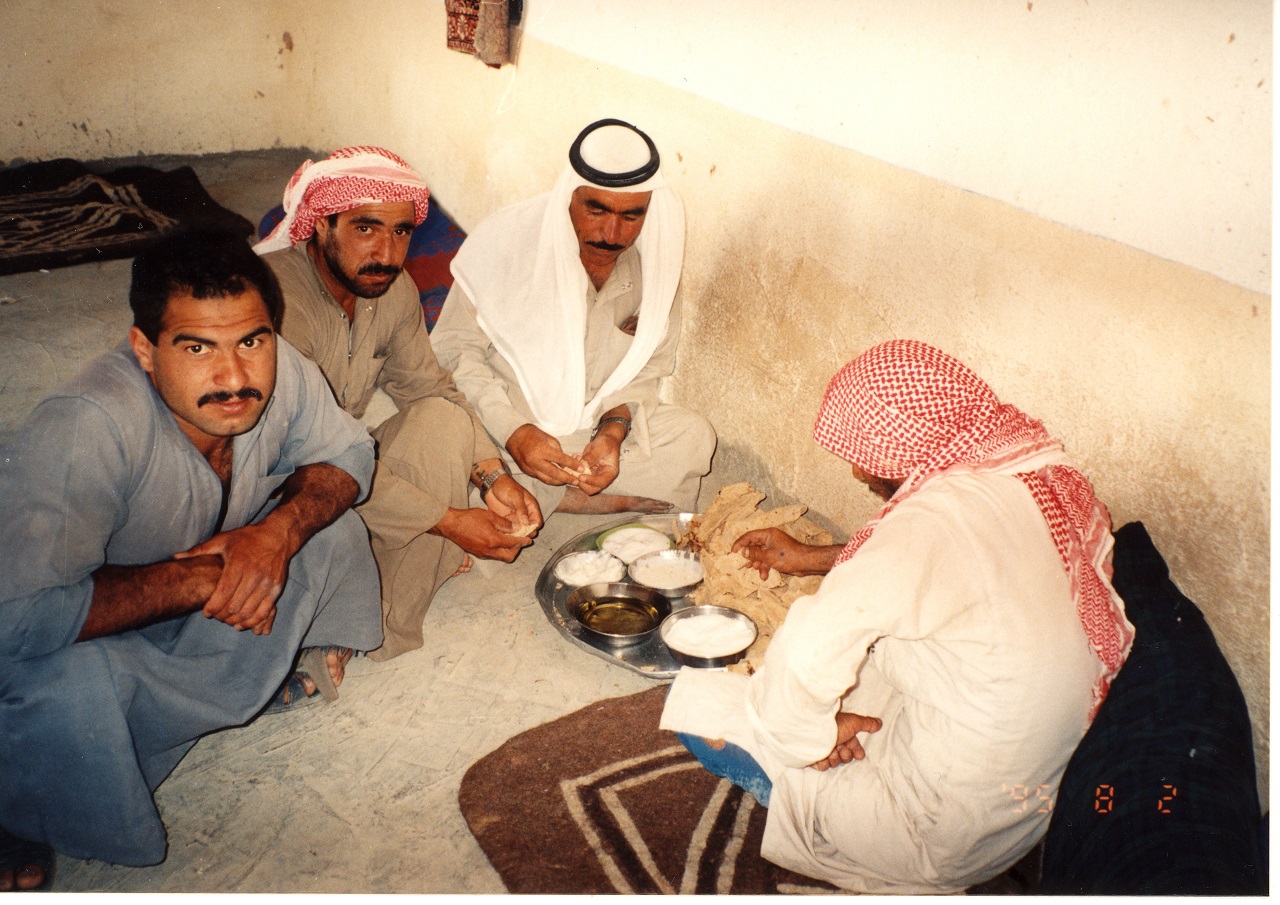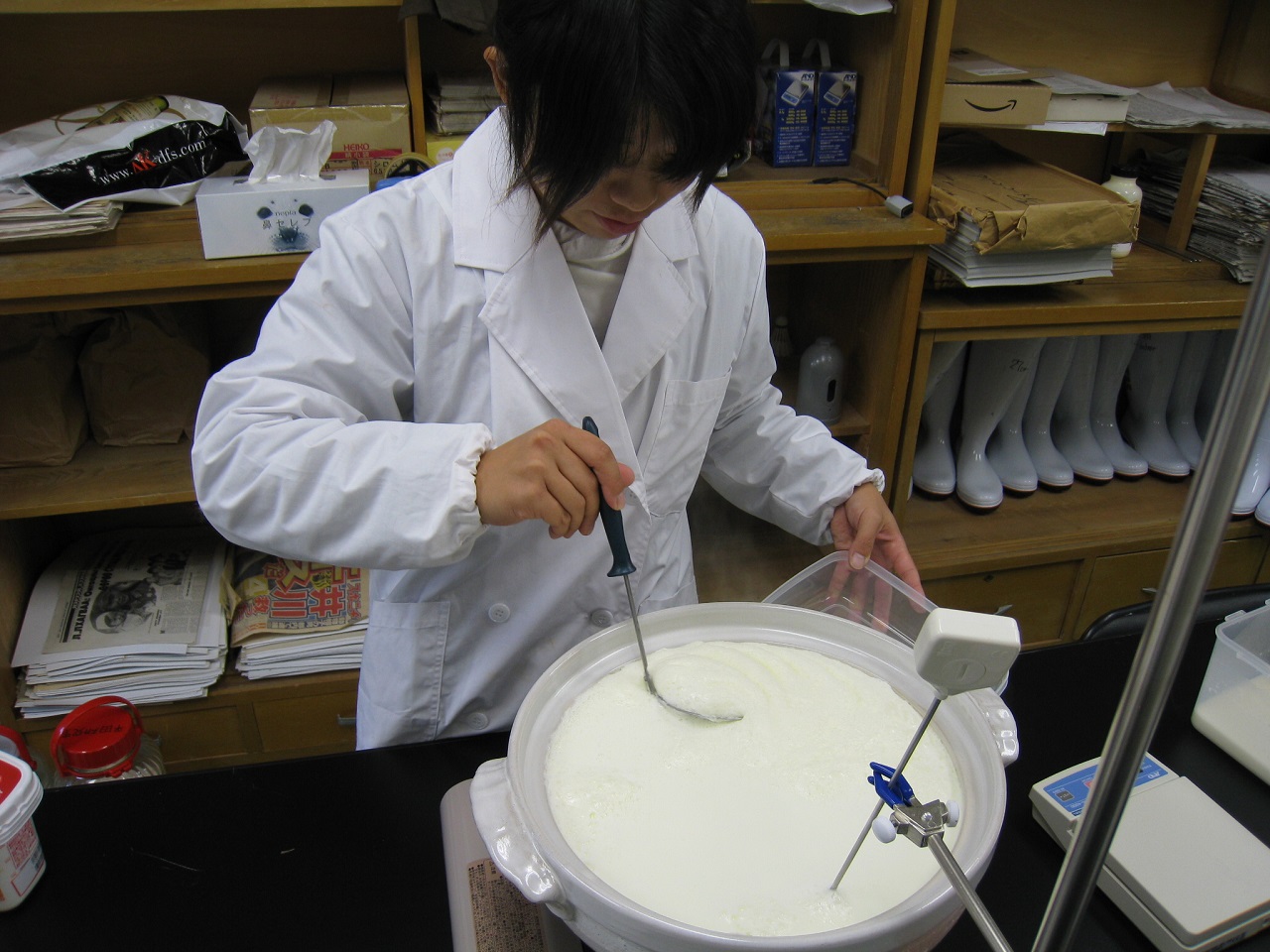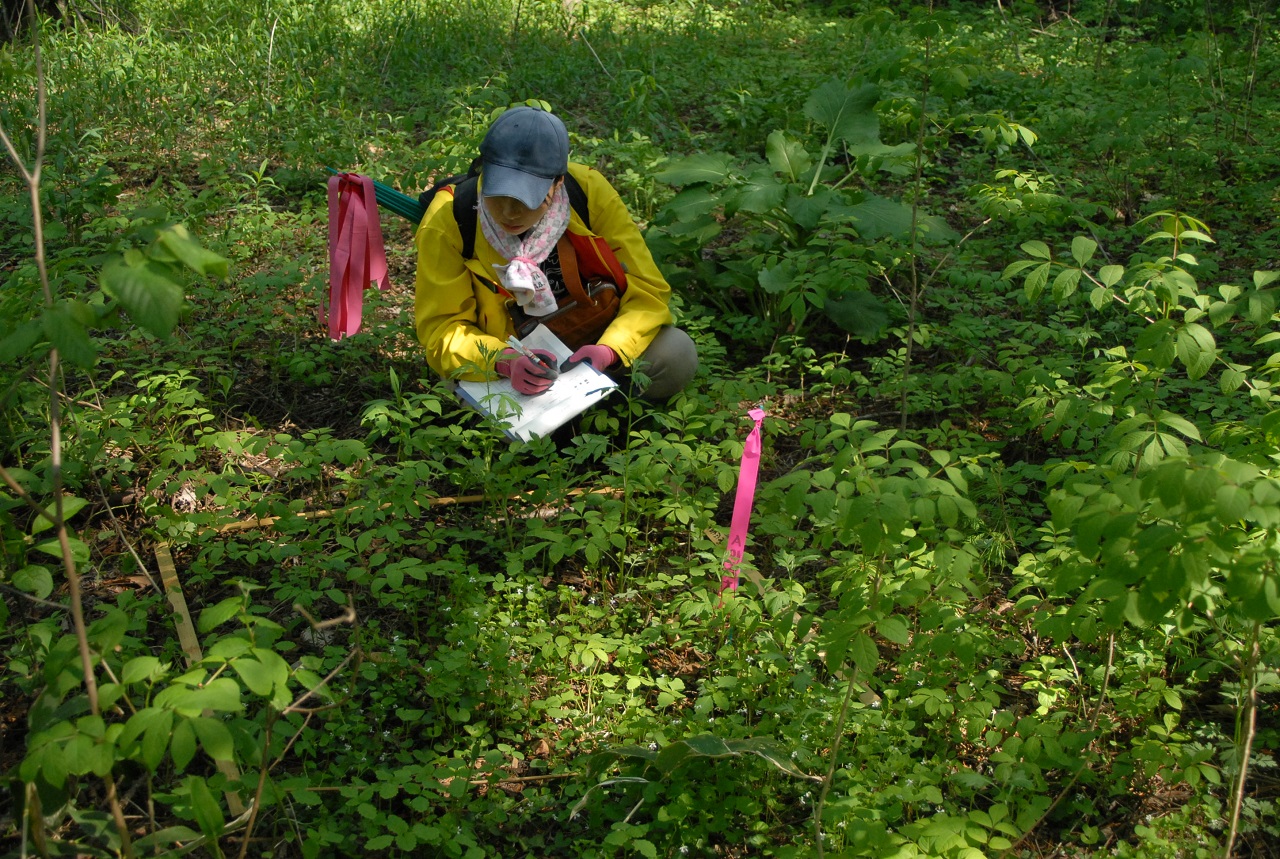 List of current research topics
Study of milk processing techniques and flock management of pastoralists in the Afro-urasian Continent
Study of the developmental history of mature cheese in Europe
Modeling of pastoralism
Reproduction experiment of milk products in the ancient Japan
Study about the diffusion and transition of milk culture into Japanese Society
Study of the fusion and coexistence between milk products and Japanese food
Elucidation of the significance of milk culture in the human history
Study of Tibetan pastoralism and compilation of multimedia dictionary for their culture
Study of pastoralism and environment conservation in Tigray region, Ethiopia
Regional revitalization through dairy farming in Ashoro, Hokkaido
Study of forest ecology and forest restoration in the urban park "Obihiro no Mori"
Related industries

Animal industry,

Dietary education,

Food development,

Resional development and resional activation

Affiliated academic society

The Japanese Society of Cultural Anthropology,Hokkaido Ethnological Society, Japanese Dairy Science Association, The Japanese Association for Arid Land Studies, Japanese Society of Grassland Science, Japanese Society for West Asian Archaeology,Japanbese Society of Animal Science, The Japan Society of Home Economics-Division of Food Culture

Editorial Board

Journal of Arid Land Studies; 2006-present
Hokkaido Journal of Ethnology; 2009-present"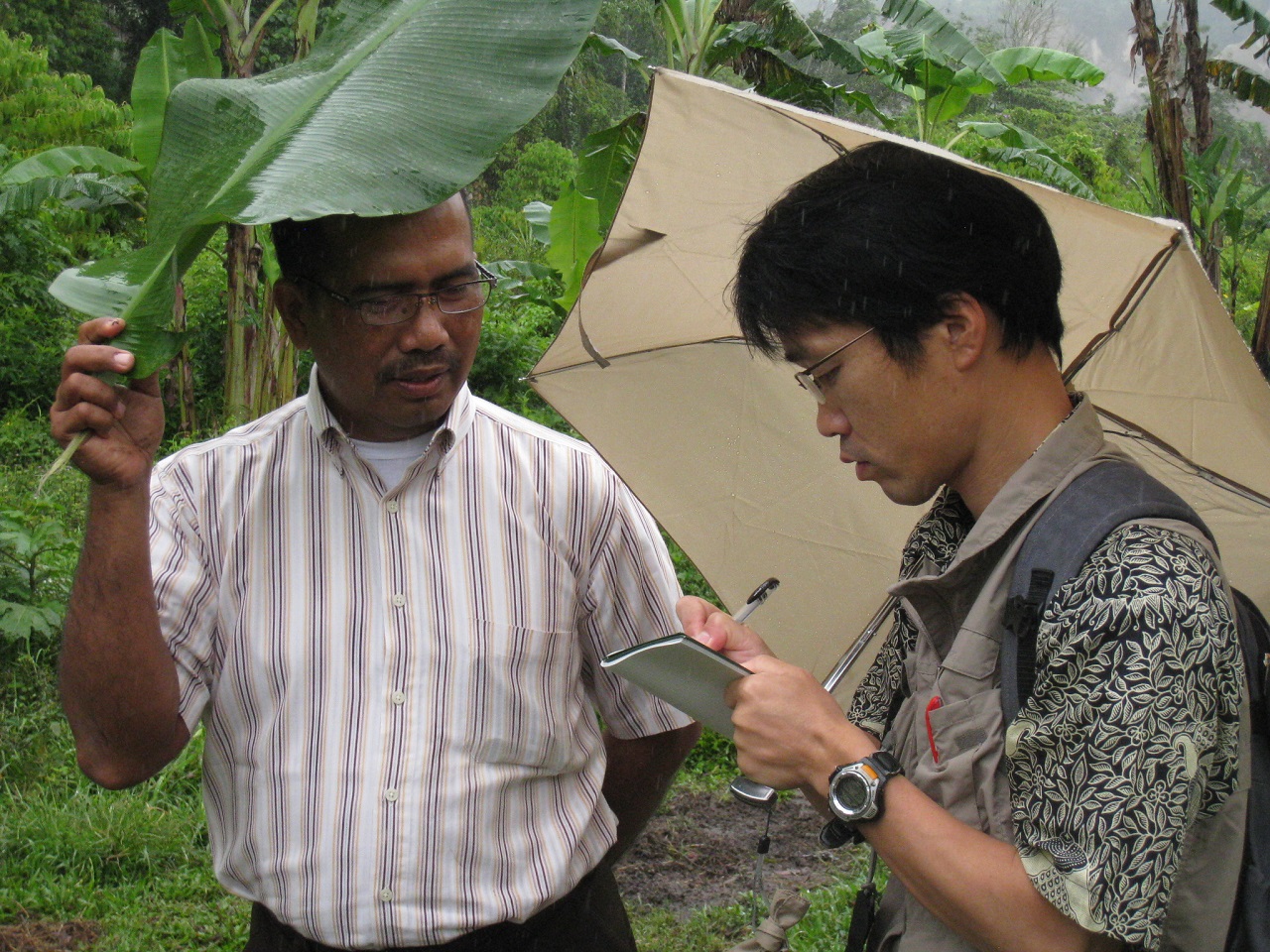 | | |
| --- | --- |
| Academic degree | Ph.D. Agr. |
| Self introduction | I was born in Fukui Prefecture. As a child, I played in the fields and mountains until dark and spent a lot of time in club activities (tennis). I took a leave of absence when I was in graduate school and went to Syria as a Japan Overseas Cooperation volunteer. There I encountered the resilience of nomads who survive in the desert. Herders were living with animals, milking them instead of killing them. It was a moment when I felt the joy of research. Life depends on encounters. Since then, I've traveled around the world looking for milk culture and herders. My hobby is overseas travel to unknown places. It's brought me profit and pleasure from research. |
| Room address | General Research Building 1 |
| Room number | S3106-4 |
| Mail address | masa obihiro.ac.jp |