05 Nov 2021
Online symposium has been held on October 28, 2021. We invited Prof. DeMar Taylor (University of Tsukuba, Japan) and Dr. Mari Horigane Ogihara (NARO, Japan) as speakers for the symposium as shown below. First, Prof. Taylor explained biology and physiology of soft ticks and then showed his interesting research data regarding the important molecules in reproduction and immune system in soft ticks. Second, Dr. Ogihara talked about current problems caused by Varroa mites in Japan and showed her recent research topics of acaricide resistance and Varroa-transmissible bee virus. We had active discussions and spent a fruitful time during the online symposium.
A total of 24 including five participants from abroad: Kenya, Burkina Faso, South Africa, Vietnam and Iran.
The online symposium was held as part of a project for joint usage/research center, JSPS Core-to-Core Program "Establishment of international collaborating center for controlling tick-borne protozoan diseases", and OIE seminar.
Program (presentation via Zoom)
October 28 (Thu), 2021
"Learn more about biology of Acari"
15:00-15:05
Assoc. Prof. Rika Umemiya-Shirafuji (NRCPD, Japan)
Opening remarks
15:05-16:05
Prof. DeMar Taylor (University of Tsukuba, Japan)
Regulation of Reproduction and Immunity in a Soft Tick
16:05-17:05
Dr. Mari Horigane Ogihara (NARO, Japan)
Characterization of Varroa mites and Varroa-transmissible bee virus in Japanese apiaries
17:05-17:10
Prof. Shin-ichiro Kawazu (NRCPD, Japan)
Closing remarks
(Reported by Rika Umemiya-Shirafuji)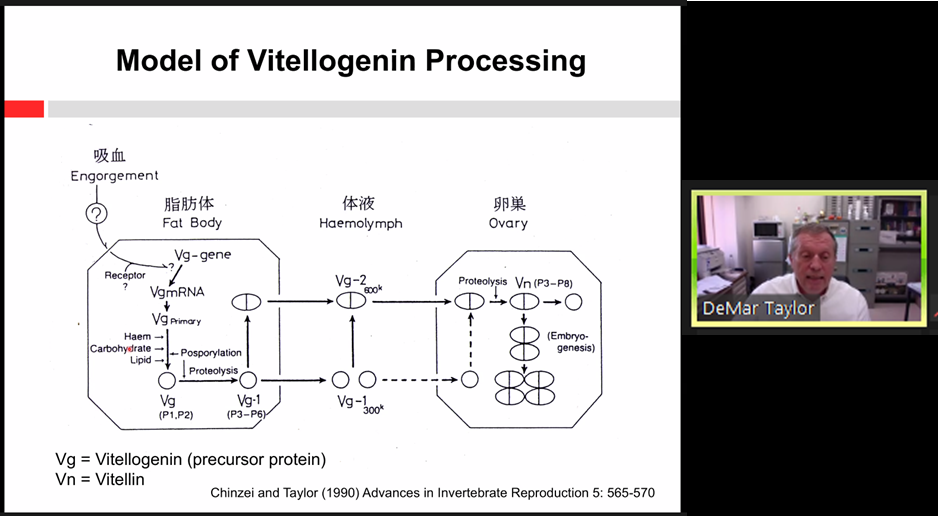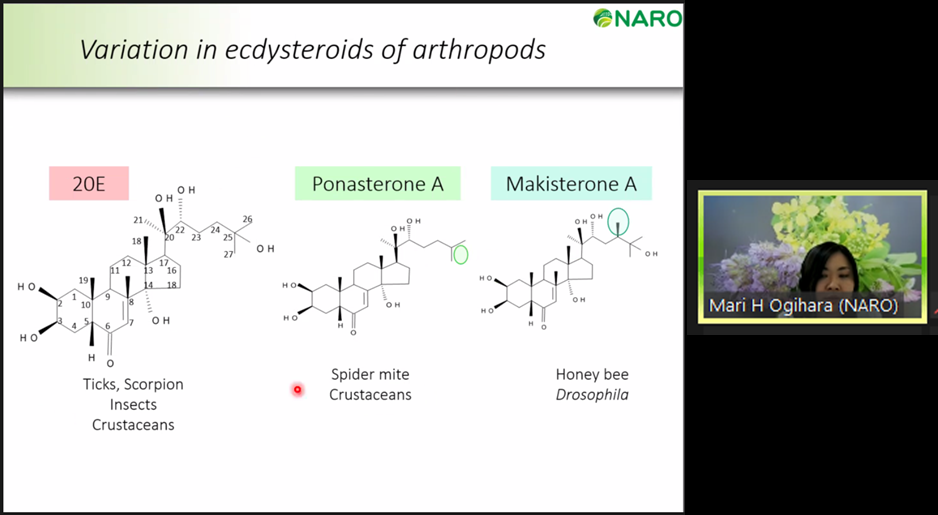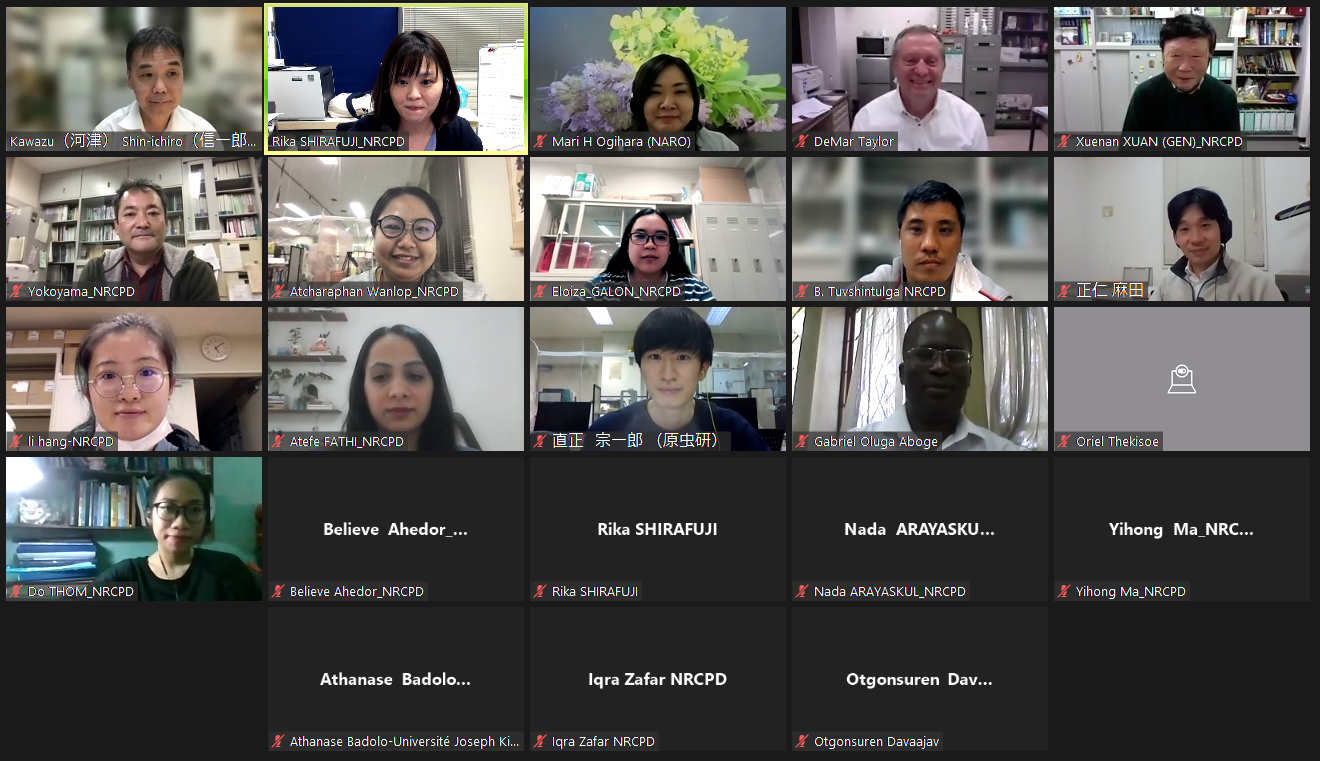 Project for Joint Usage/Research Center (From 2017 to 2021)
 "Establishment of Tick Biobank and its application to vector biology research"