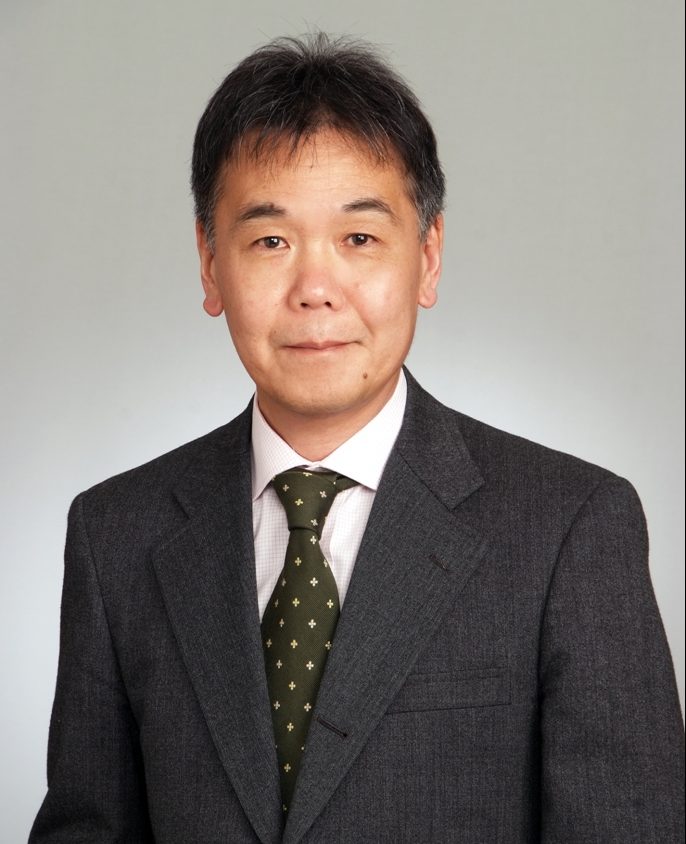 Greetings
Shin-ichiro Kawazu
Director, National Research Center for Protozoan Diseases
   The National Research Center for Protozoan Diseases of Obihiro University of Agriculture and Veterinary Medicine is marking its 30th anniversary in 2020. The Center was established as an inter-university joint-use facility in 1990, certified as a national joint-use facility in 2000, and then as a joint-use facility/research center in 2009 by the Ministry of Education, Culture, Sports, Science and Technology. The Center, which is the only research base for protozoan diseases in Japan, has taken a leadership role in basic and applied research into the monitoring and control of protozoan diseases in order to achieve three missions, "advanced research", "international cooperation", and "human resource development", and has also provided a number of experts in protozoan diseases at home and abroad.
   The world's population is estimated to increase by around 1.5 times (to 9 billion) by the middle of the 21st century. Especially in emerging and developing countries, disturbances of food production due to infectious diseases in livestock are an issue of concern that must be overcome as quickly as possible. In the current situation, these infectious diseases are zoonotic diseases that not only cause problems in food production but also directly jeopardize human health and safe social activities. To solve these issues, the Center has constructed its own genomic and transcriptomic database of pathogenic protozoans and the arthropods that transmit these protozoans, which are important for the medical and veterinary communities, and distributes this information to the world. The Center also continues to vigorously push forward on basic and applied research into protozoan diseases by using the database for its own research purposes.
   Furthermore, two laboratories belonging to the Center were certified as Reference Laboratories of the World Organisation for Animal Health (OIE) in 2007, and then the entire National Research Center for Protozoan Diseases was certified as an OIE Collaborating Centre in 2008. In 2018, the OIE Reference Laboratory achieved International Standard, ISO/IEC17025: 2005 accreditation. The Center will continue to work in cooperation with the OIE and related veterinary disease agencies to further monitor and control protozoan diseases on a global scale.
   In addition, since 1995 and for more than 20 years now, the Center has conducted a 10-month Japan International Cooperation Agency (JICA) Group Training Course by inviting experts from emerging and developing countries who are involved in the prevention of common zoonotic diseases. Nearly 200 participants have completed this course so far and now play key roles in the public administration of veterinary and animal husbandry or infectious disease research and education in their own countries. The international network constructed by JICA Training Course participants and individuals who have completed their doctoral course (around 300 now) serves as a driving force in the development of educational and research activities not only in the Center but also in the entire university. In the future, the Center will strive to contribute to the advancement of academic institutions by utilizing the human capital we have accumulated so far both domestically and internationally in related academic societies.
   The National Research Center for Protozoan Diseases realizes that future joint-use/research bases will be expected to contribute to the development of related academic societies and academia by inheriting the wisdom and technologies established in Japan by our predecessors.
   The Center will steadfastly fulfill the role required of it by society by sincerely carrying out the three missions of "advanced research", "international cooperation", and "human resource development" involved in the monitoring and control of protozoan diseases. We truly appreciate your continued support.