About us
We are the OIE reference laboratory for equine piroplasmosis since 2007. Our laboratory is located in the National Research Center for Protozoan Diseases of Obihiro University of Agriculture and Veterinary Medicine, Japan. The head of this laboratory, Prof. Naoaki Yokoyama, is currently the OIE expert for this disease.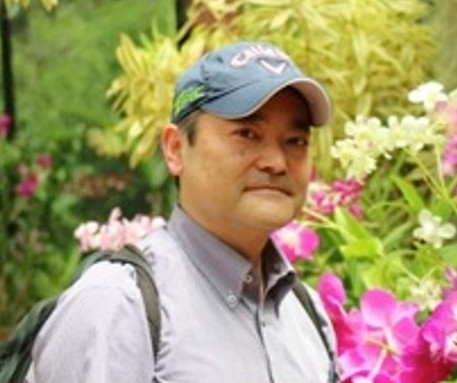 Our reference laboratory plays a vital role in the control of equine piroplasmosis on a global scale. In particular, we are facilitating the safe movement horses across the borders by providing confirmative diagnostic services and OIE-recommended test materials to member countries. We also provide expert advise to the member countries upon their request and create awareness of equine piroplasmosis by organising and attending academic seminars. We are conducting epidemiological surveys of equine piroplasmosis in collaboration with other institutions in several countries. Importantly, we are grooming future scientists by providing them with internship, short-term, and postgraduate training.
We obtained ISO/IEC 17025 standard for the diagnosis of the equine piroplasmosis in 2017.
---