Adachi Mami
Assistant Professor
My Dream
Coexist with tumor
Theme
Development of diagnosis and treatment methods for malignant tumor (hemangiosarcoma) in dogs and cats
Field
Clinical oncology,
Tumor diagnostics,
Tumor therapeutics
Keyword
Endothelial progenitor cells,
Hemangiosarcoma,
Spleen,
Dog
Instructable research topic for doctoral thesis
犬猫の腫瘍における治療標的分子の検索
犬猫の腫瘍における分子標的治療に関する研究
Message
動物医療センターでX線検査、エコー検査、CT・MRI検査(出来れば放射線治療も)を担当することになります。専門は獣医腫瘍学ですが、軟部外科学にも興味があります。どのように診療するかはこれから決めていく状態ですが、広く浅く麻酔科、外科、内科どれも経験があります。研究はまだまだこれからですが、臨床が好きなので、臨床に役立つ・臨床例を用いた研究をしていきたいと考えています。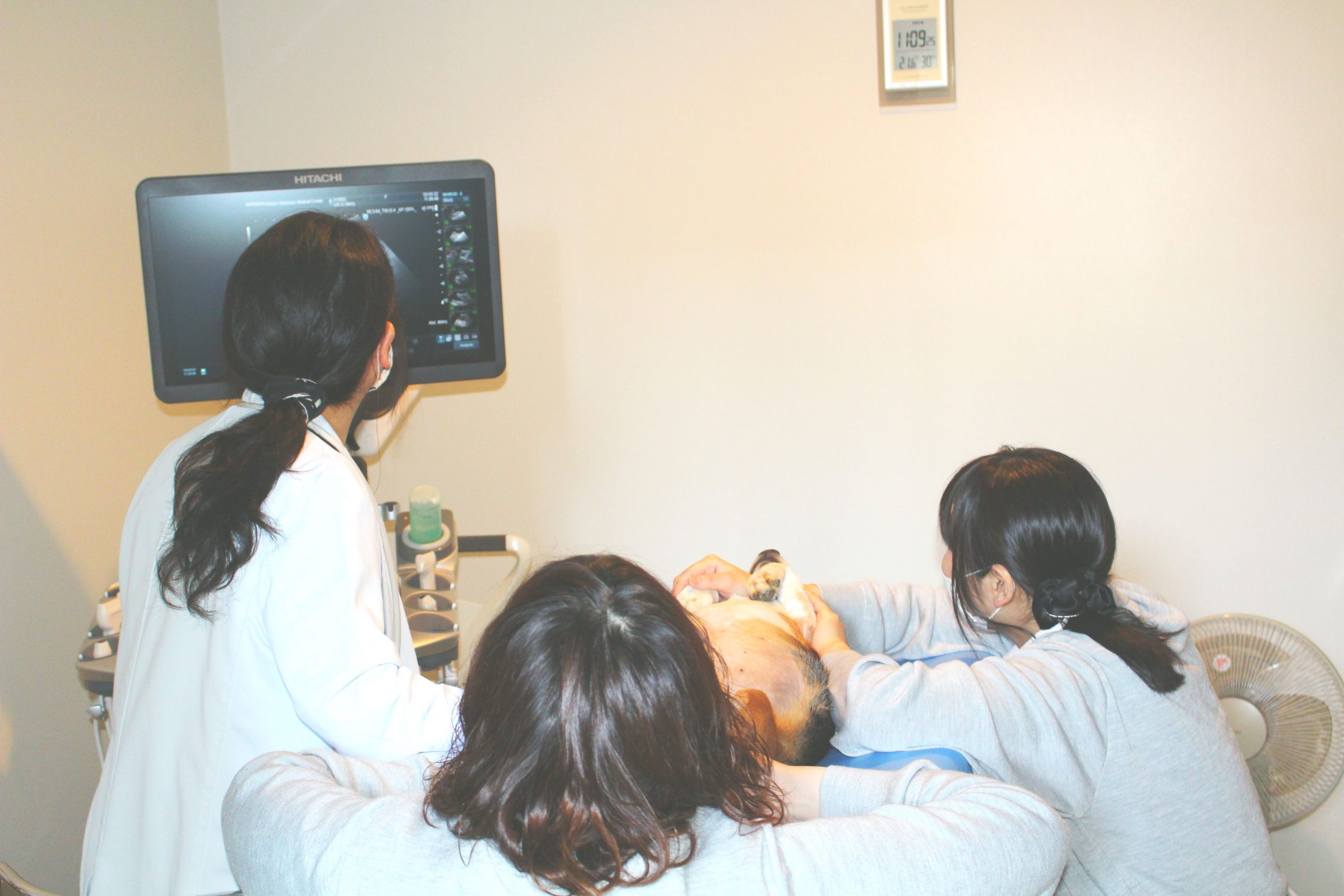 Academic degree

PhD

License

Veterinarian

Self introduction

I am from Sapporo, Hokkaido.
I've been mainly researching methods for diagnosing and treating tumors, especially canine hemangiosarcoma.
My hobbies are video games and travel.
My favorite dog are Japanese Spaniel and Pekinese.
I travel to various places both inside and outside Hokkaido with my dogs.

Mail address
adachim obihiro.ac.jp
Belongs
Veterinary Medical Center/Small Animal Clinic
Research Department/Department of Veterinary Medicine/Division of Clinical Veterinary Medicine/Section of Small Animal Clinical Sciences
Introduction
Dogs and cats are longevity by medical progress, and old dogs and cats infected with tumor are visiting veterinarians. Malignant tumors are considered to be incurable diseases, and researchers are working hard every day to develop early diagnosis methods and new treatment methods for dogs and cats as well as humans. Among malignant tumors, I am studying canine hemangiosarcoma. Canine hemangiosarcoma is a malignant tumor derived from vascular endothelial cells and often occurs in the spleen. Metastasis rate is high, and present study has reported that survival time is about half a year by combination of surgery and chemotherapy, however, there is no more effective standard treatment. While investigating effective treatments for hemangiosarcoma, strong expression of surface antigens on endothelial progenitor cells (EPCs) and efficacy of molecular targeted drugs against them were found in canine hemangiosarcoma. See photos "Differentiation of EPC", "Strong expression of EPC surface antigen", and "Efficacy of molecular targeted drugs against EPC surface antigens". Because hemangiosarcoma is derived from vascular endothelium, it is hypothesized that these EPCs will become hemangiosarcoma. I am studying whether detecting and treating against these EPCs will enable establishment of early diagnosis and new treatment method in canine hemangiosarcoma. I have confirmed that EPC numbers has decreased before and after tumor removal, however, number of cases is still small. See photo "Change of EPC numbers before and after tumor removal". In the future, I will continue to detect these EPCs and research that may be useful for tumor diagnosis and treatment. "Cure tumor" is my final goal, however, I would like to always think about ways to "coexist with tumor" with dogs and cats suffering from tumors and their owners, and do medical treatment and research, I made it My Dream.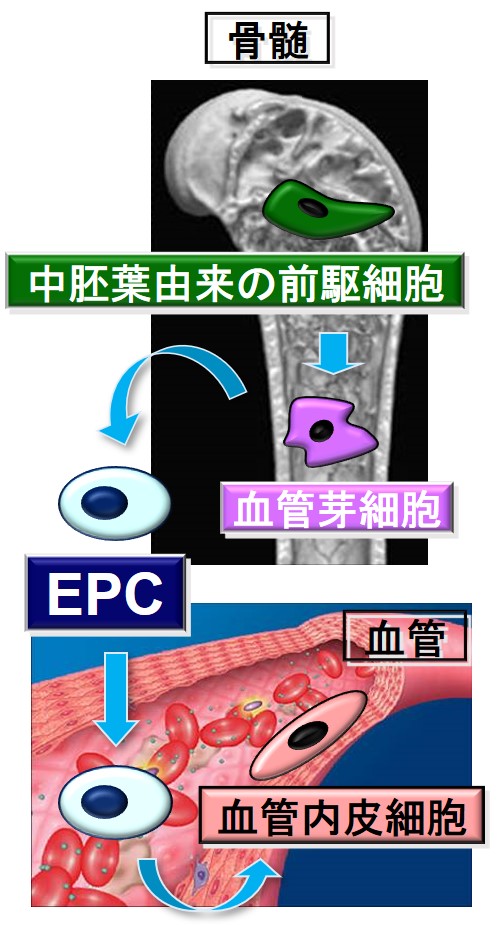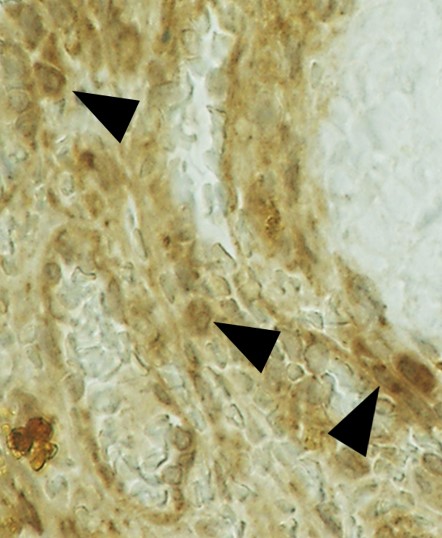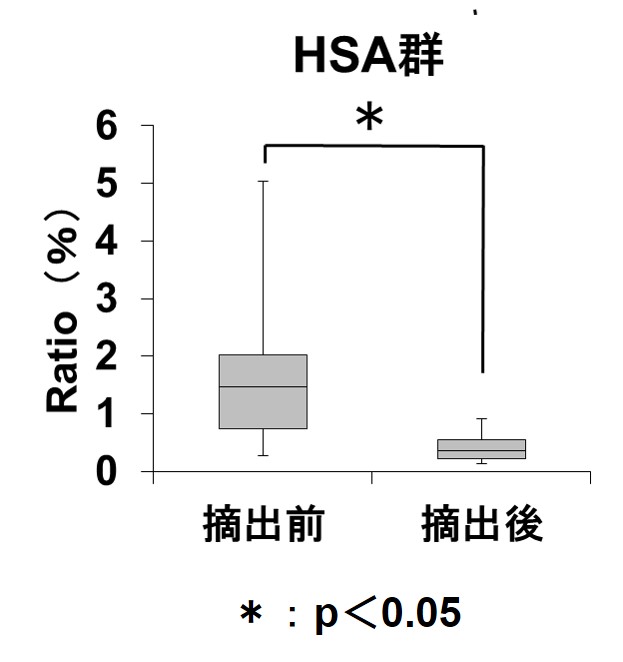 List of current research topics
Measurement of endothelial progenitor cell (EPC) numbers in canine hemangiosarcoma
Affiliated academic society

The Japanese Society of Veterinary Science,

Japan Veterinary Cancer Society,

Hokkaido Veterinary Association

Academic background
2009 Graduated from Rakuno Gakuen University, Faculty of Veterinary Medicine
2009-2010 Physician at Arata Animal Hospital in Saitama
2010-2011 Training Veterinarian at Animal Medical Center of Hokkaido University
2016 Doctoral course at Hokkaido University Graduate School of Veterinary Medicine
2016-2017 Adjunct Lecturer at Rakuno Gakuen University, Faculty of Veterinary Medicine
2017-2020 Contract Assistant at Rakuno Gakuen University, Faculty of Veterinary Medicine