YAMASAKI Eiki
Associate Professor
My Dream
Contribute to enhancements in the international competitiveness of Japanese agricultural and livestock products afforded by food inspections
Theme
Construction of mechanisms providing international validity to food inspections in Japan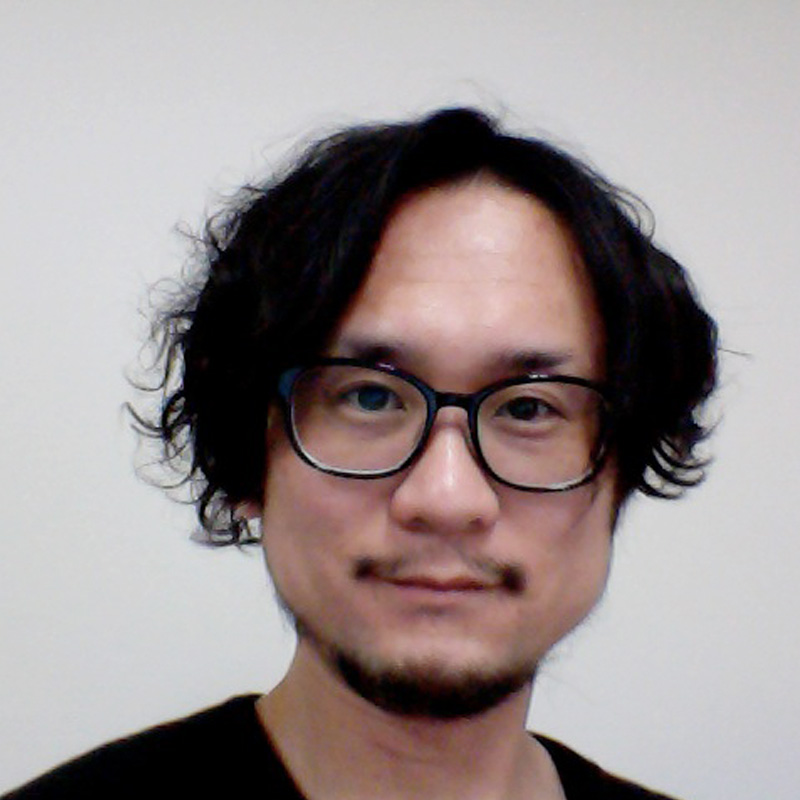 Field
Food hygiene,
Food microbiology,
Food inspection,
Bacteriology,
Public health
Keyword
ISO/IEC 17025,
Food hygiene inspection,
Inspection accuracy management,
Food inspection standard method,
Microbiology
Diagnostic Center for Animal Health and Food Safety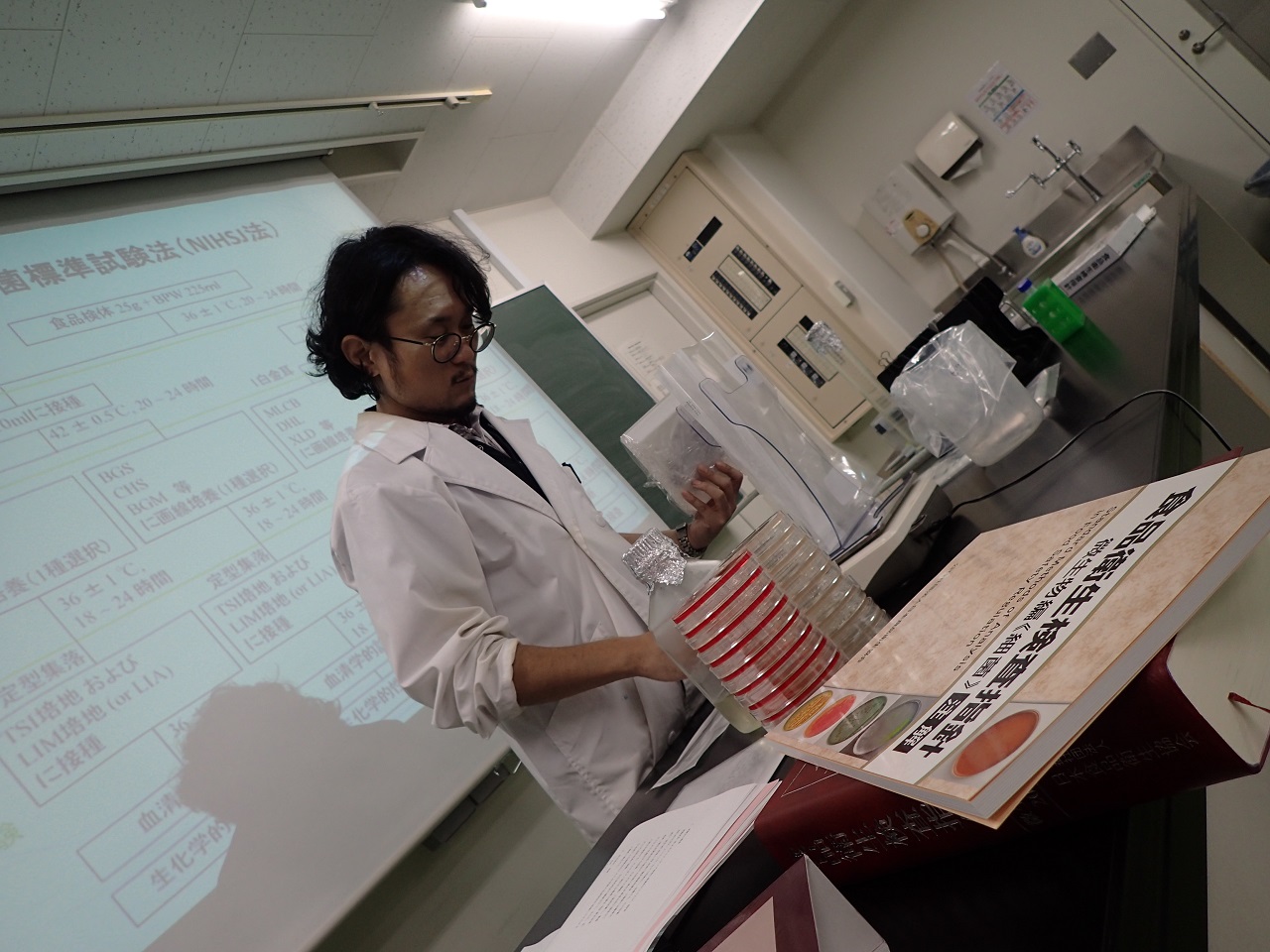 | | |
| --- | --- |
| Academic degree | D. Sci. |
| Self introduction | I take various approaches to food hygiene inspections. |
| Room address | Geberal Research Building 1 |
| Room number | S2103 |
| Mail address | yamasakie obihiro.ac.jp |
Belongs
Diagnostic Center for Animal Health and Food Safety/検査開発分野(ISO/IEC17025)
Research Department/Department of Veterinary Medicine/Division of Veterinary Sciences/Section of Applied Veterinary Sciences
Introduction
In Japan's only ISO/IEC 17025-accreditated* university laboratory in the food hygiene inspection field, I contribute to enhancements in the international competitiveness of agricultural and livestock products afforded by food inspections and I conduct research on inspection accuracy management methods.
*Labs that are able to achieve accurate measurements are accredited by a third-party body under the "laboratory accreditation" standard. An accredited organization can promote itself as being internationally recognized for its management capability in inspection work and for technology that can produce reliable inspection results.
List of current research topics
Study on international harmonization of food microbiological examination
Studies on hygiene management of milk and dairy products and establishment of testing method