KANAYAMA Toshihisa
Professor
ThemeComparison economic analysis on development and dissemination of food and agricultural technology
Construction of new Japanese model of technical development and dissemination.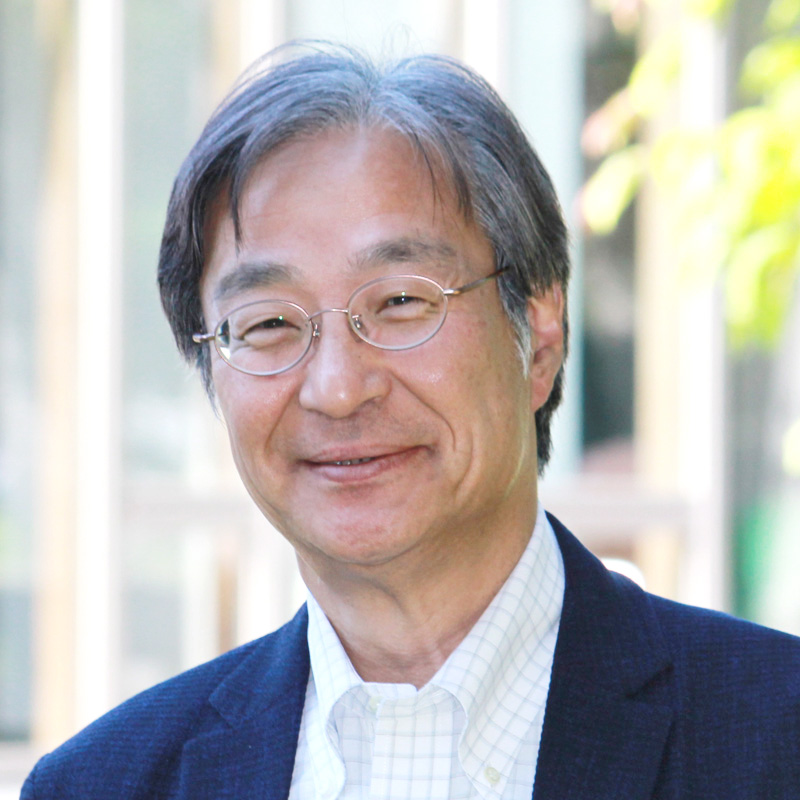 My Dream
New stage of research, development and dissemination of food and agricultral technology in Japan
Belongs
Research Center for Global Agromedicine/Director General
Research Department/Department of Agro-environmental Science/Division of Agricultural Economics/Section of Agricultural Economics
Field

Agricultural economics,

Food system,

Agricultural dissemination,

Food and agricultural policy,

Institutional economics

Keyword

Agricultural technology development,

Agricultural technology dissemination,

Comparative institutional analysis,

Cooperative agricultural exttension system,

Experiment station,

University,

Manufacturer,

Agricultural Cooperative,

Extension staff,

Farmer,

Local government,

Country,

Coodinator
Introduction
As seen in the conclusion of the TPP negotiations and the progress of EPA negotiations with Europe, globalization of the economy has accelerated. Therefore, there is a greater demand for strengthening the international competitiveness of Japanese agriculture than ever in order to secure stable food supply and to maintain and develop a healthy regional community in Japan. As a measure to strengthen international competitiveness, we need the further promotion of technology development of agriculture and the efficient dissemination. Development and dissemination of agricultural technology in Japan has been promoted mainly by "cooperative agricultural extension project". It is promoted by cooperation between country and the prefecture and is regarded as one important way of administrative development, which is closely linked to the functions of experiment research, farmer education and agricultural extension. While experiment stations and extension workers play a central role in the "cooperative agricultural extension project", other agencies play important roles for the development and dissemination of agricultural technologies. They are universities, agricultural machinery manufacturers, agricultural organizations, farmers, coordinators of universities, farming instructors of agricultural cooperatives, salespersons of manufacturers, and private consultants. See the figure of "Flowchart of agricultural technology development and dissemination". In overseas countries there are a lot of varieties regarding who plays the central role. In some countries they are universities, in others private sectors including farmers themselves. Or the administration plays a leading role. Some countries emphasize education of farmers. In recent years, as in advanced smart agricultural technology, the role of private sectors in the technology development and dissemination has become larger in Japan, and the limitations of the current system are becoming obvious. Therefore, it is necessary that the current system of agricultural technology development and dissemination in Japan is compared with overseas cases and its efficiency and accuracy are verified. My research is to extract and investigate distinctive systems from the diversified agricultural technology development and dissemination system in the world and to conduct a comparative institutional analysis including the establishment of an economic evaluation method of the institution. And, it is to construct a strategic new agricultural technology development and dissemination model and to present the future direction of agricultural technology development and dissemination in Japan using this model.
List of current research topics
Research on construction of a model of strategic development and dissemination of Agricultural technology
Economic analysis on regional food system of buckwheat
Managerial and economic analysis on introduction of automatic milking technology
Affiliated academic society

The Agricultural Economics Society of Japan,

The Food System Research Association of Japan,

The Farm Management Society of Japan,

Japanese Economic Association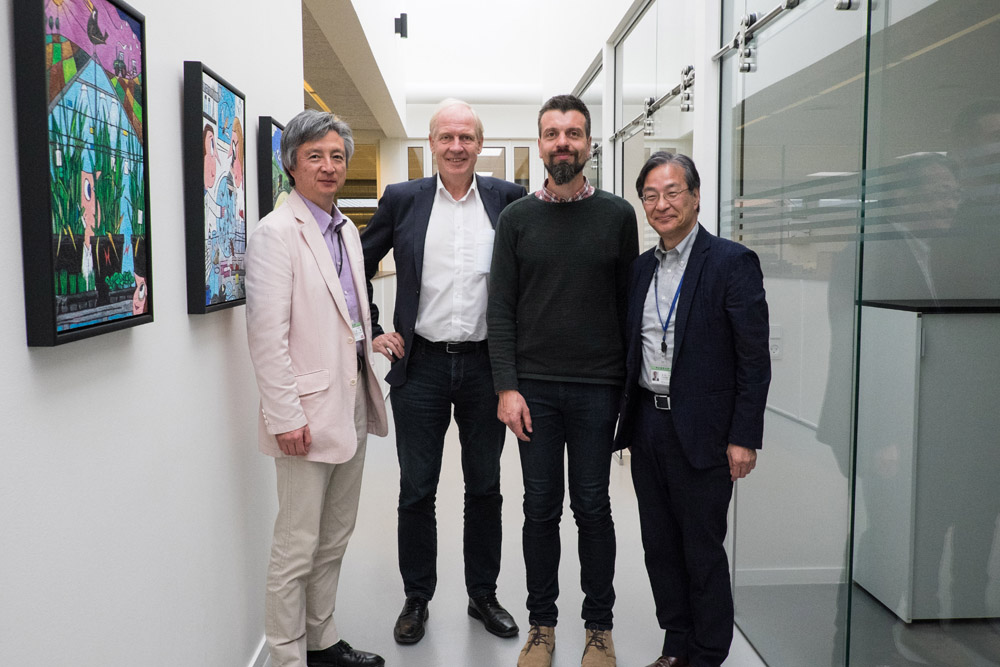 | | |
| --- | --- |
| Academic degree | D.Agr. |
| Self introduction | I was born in Sapporo. My research topics are distribution and price formation of agricultural product and formation of regional food system. My hobby are playing tennis and watching sports on TV. |
| Room address | General Research Building 1 |
| Room number | E2206-3 |
| Mail address | kanayama obihiro.ac.jp |