TAGAWA Michihito
Assistant Professor
Theme
Establishment of tumor markers and development of new treatments in dogs and cats
Belongs
Veterinary Medical Center/Small Animal Clinic
Research Department/Department of Veterinary Medicine/Division of Clinical Veterinary Medicine/Section of Small Animal Clinical Sciences
Field

Clinical oncology,

Medical oncology,

Internal medicine,

Tumor immunology

Keyword

Diagnostic marker,

Immune checkpoint,

Lymphoma,

Gene,

Dog,

Cat
Introduction
Dogs and cats develop various tumors. However, there are few cases in which tumors are completely cured only with surgery, radiation and anticancer drugs, which are the three major treatments for tumors. New treatment strategies are needed. Fewer tumor markers have been identified in dogs and cats than in humans. Easy-to-use markers for diagnosis, prognosis and recurrence are desired.
A lymphoma is a hematopoietic tumor whose incidence is higher in dogs than in any other animal. It is a malignant tumor that is hard to completely cure with current standard treatments alone. Immune checkpoint blockade therapies have the potential to improve lymphoma treatment outcomes. I've evaluated immune checkpoint expression kinetics in lymphoma cases. Refer to the photos "lymphoma cytodiagnosis (upper left), flow cytometric analysis (upper right), immune checkpoint expression (lower left), relations to prognosis (lower right)."
There are fewer markers for the various tumors that occur in dogs and cats, so it's not easy to diagnose tumors or to monitor recurrence. I've focused on cell-free tumor DNA as a marker for various tumors by evaluating its expression in neoplastic diseases and its effectiveness as a marker.
Under the themes of "curing tumors that can't be cured" and "developing easy and effective tumor markers," I'd like to contribute to animal health and society.
List of current research topics
Basic studies of immune checkpoint expression and establishment of new therapies in lymphoma affected dogs
Studies of analysis cell free DNA and application for tumor marker in canine lymphoma
Related industries

Medicine,

Veterinary medicine,

Immunology

Affiliated academic society

The Japanese Society of Veterinary Science,

Japan Veterinary Cancer Society,

Hokkaido Veterinary Medical Association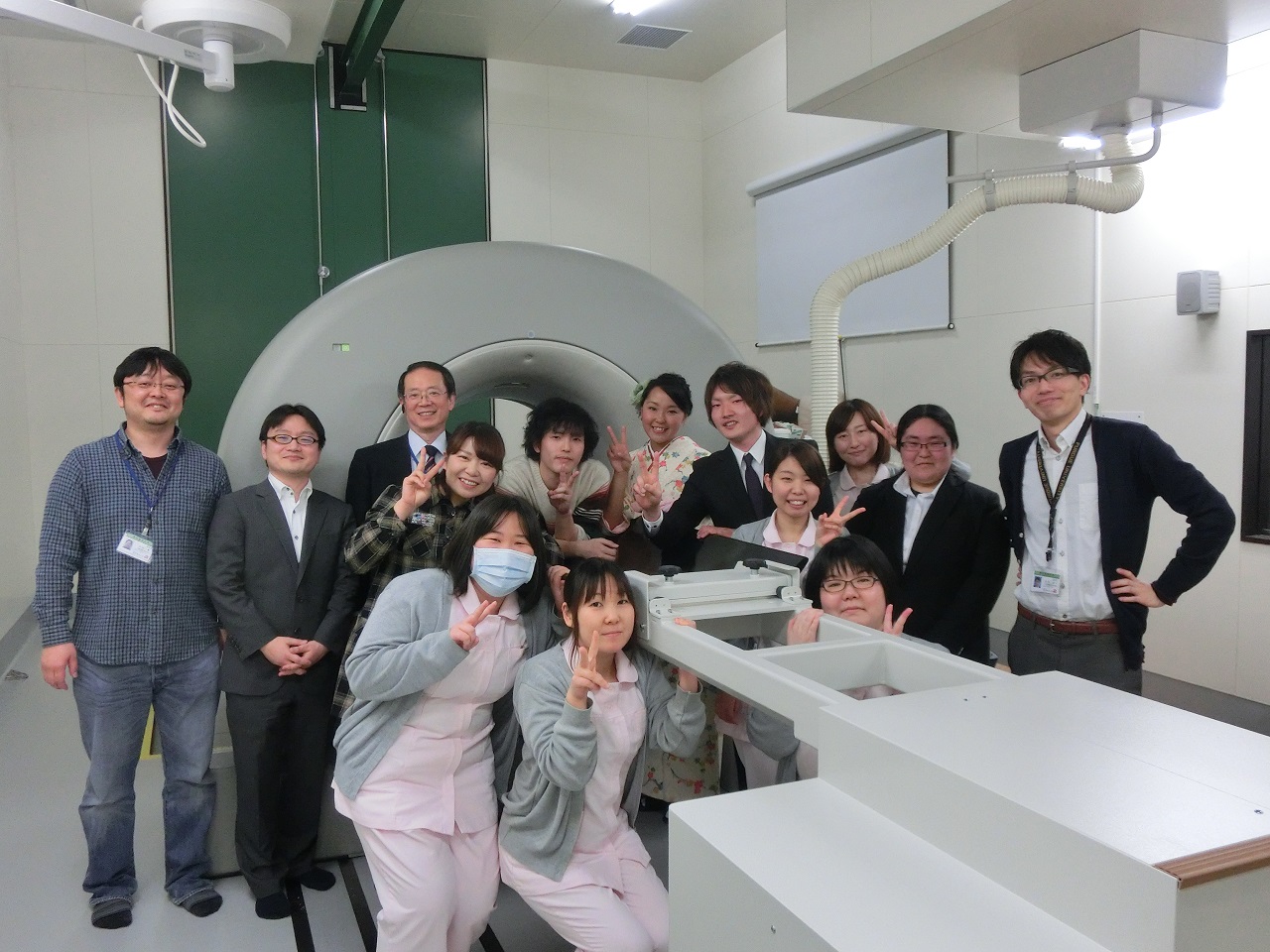 | | |
| --- | --- |
| Academic degree | D.V.M Ph.D |
| License | Veterinarian |
| Self introduction | I'm from Sapporo, Hokkaido, and I love the Fighters and Consadole. I conduct medical examinations and research to resolve as many issues as possible regarding animal tumors. |
| Mail address | mtagawa obihiro.ac.jp |