HIROI Toyoko
Associate Professor
Theme
cellular and molecular mechanisms on pathogenesis of "human infectious diseases" and development of a rapid and convenient detection methods for pathogens
Field

Molecular cell biology,

Cell Signaling,

Pathogenic microbiology,

Zoonosis,

Foodborne pathogens,

Food Hygiene,

Veterinary public health

Keyword

Small GTPase,

Membrane trafficking and Endocytosis,

Pathogens and bacterial toxins,

Cell invasion,

Cell adhesion and barrier,

Transcription factor,

Bioterrorism,

Cultured cells,

Pathogenesis,

Detection
Introduction
Working on cellular and molecular mechanisms on pathogenesis of "human infectious diseases" important in veterinary fields and public health fields such as zoonoses and food-borne infectious diseases. Especially focusing on the entry of infectious agents and/or virulent factors to the target host cells.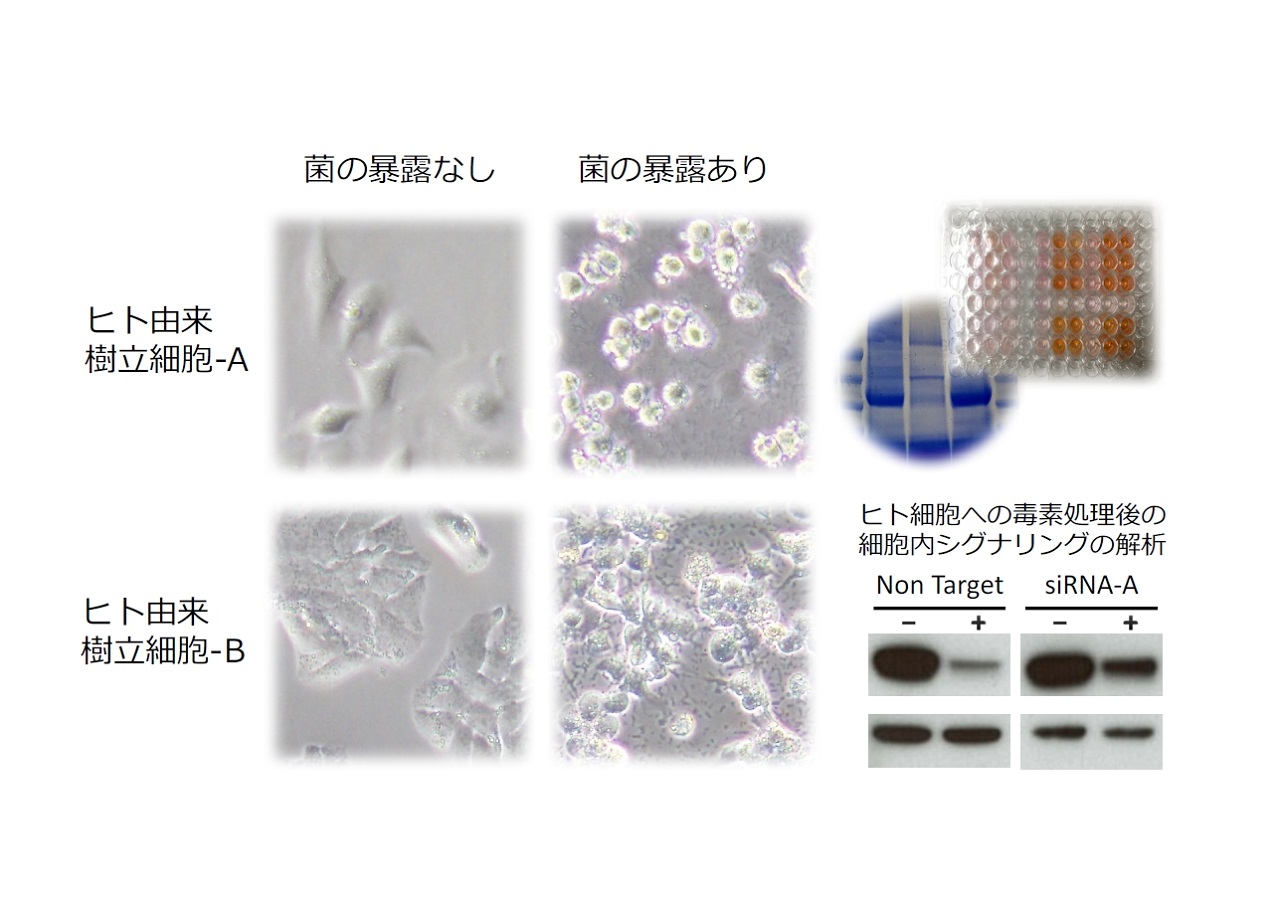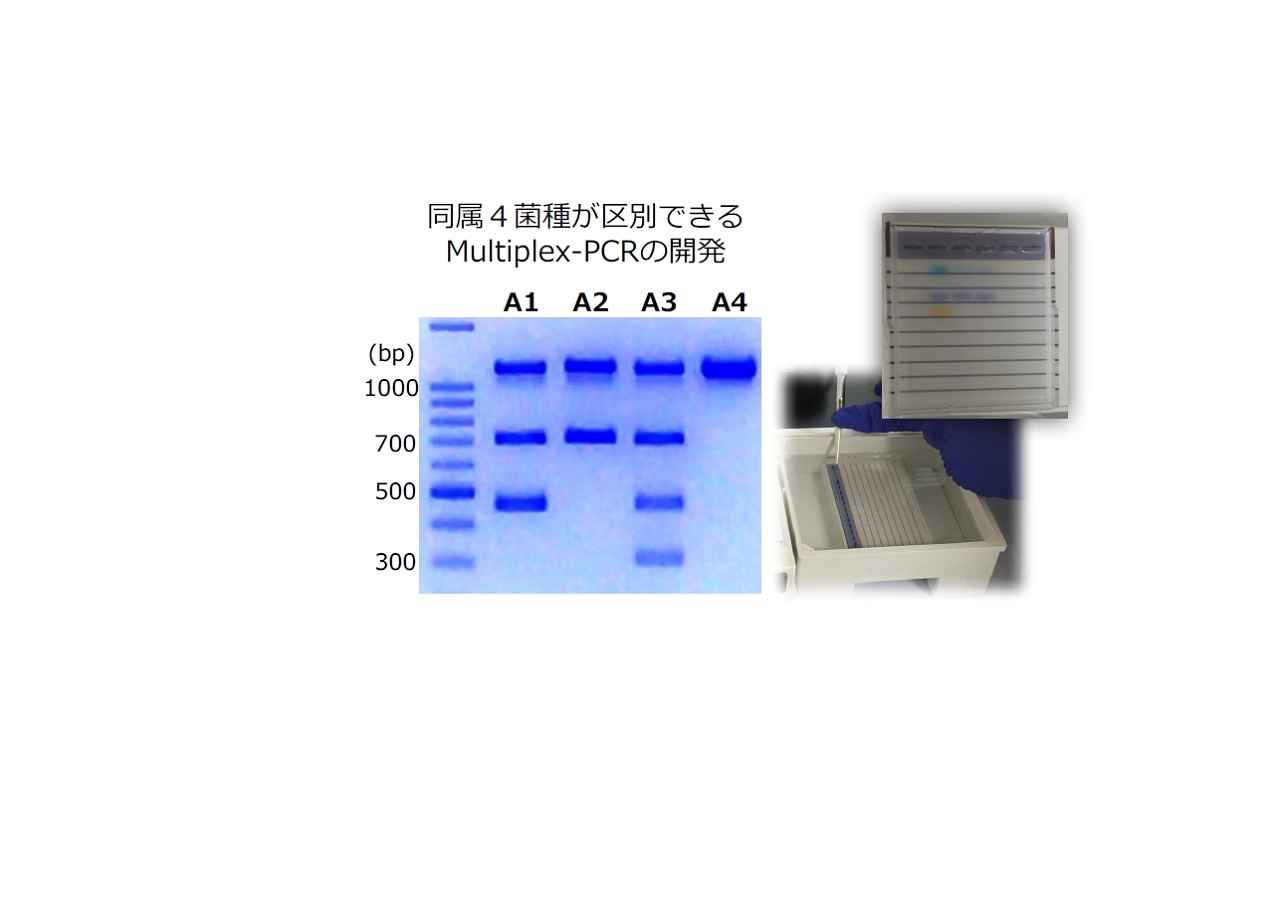 List of current research topics
Molecular mechanisms on cellular entry of infectious agents and bacterial toxins related to zoonoses and foodborne diseases.
Development of a rapid and convenient detection method for human pathogens.
Survey of infectious agents in wildlife.
Food hygiene and Food safety.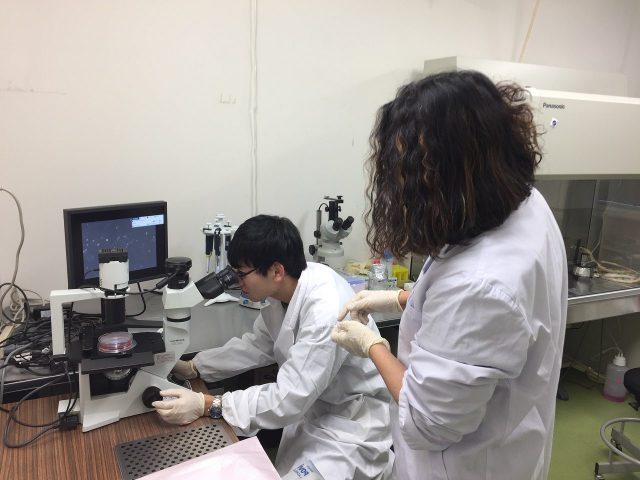 | | |
| --- | --- |
| Academic degree | Ph.D. (Doctor of Medical Science) |
| License | Veterinarian |
| Self introduction | I was going to be a veterinarian for industrial animals, but I found myself enjoying on the path of basic medical research. Life phenomena and the molecular mechanisms of the onset of disease, are still very poorly understood. I would like to pursue research work on life science with fun. |
| Room address | Reserch Building I |
| Mail address | tykhiroi obihiro.ac.jp |
Belongs
Research Department/Department of Veterinary Medicine/Division of Veterinary Sciences/Section of Applied Veterinary Sciences